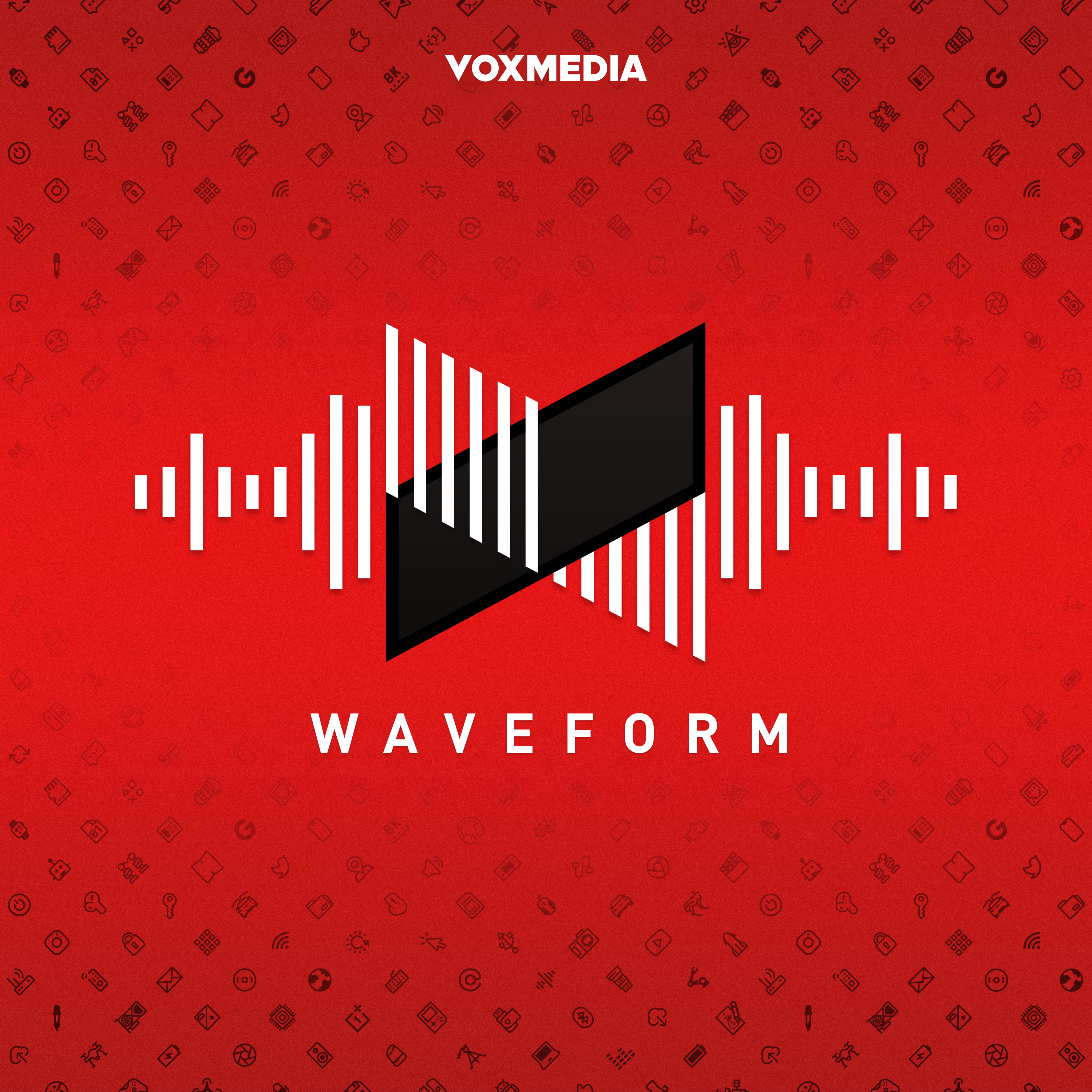 Waveform: The MKBHD Podcast
Every Friday
MKBHD has made a name for himself on YouTube reviewing everything from the newest smartphones to cameras to electric cars. Pulling from over 10 years of experience covering the tech industry, MKBHD and co-host Andrew Manganelli will keep you informed and entertained as they take a deep dive into the latest and greatest in tech and what deserves your hard earned cash. New episodes every week.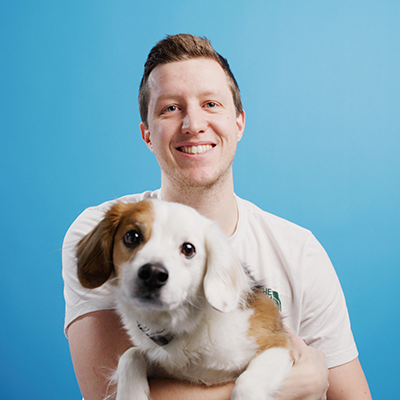 Andrew Manganelli is a tech enthusiast and first official member of the MKBHD team in 2017.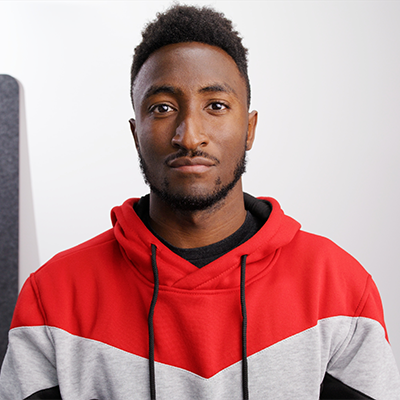 Marques Brownlee (AKA MKBHD) video producer and tech reviewer.