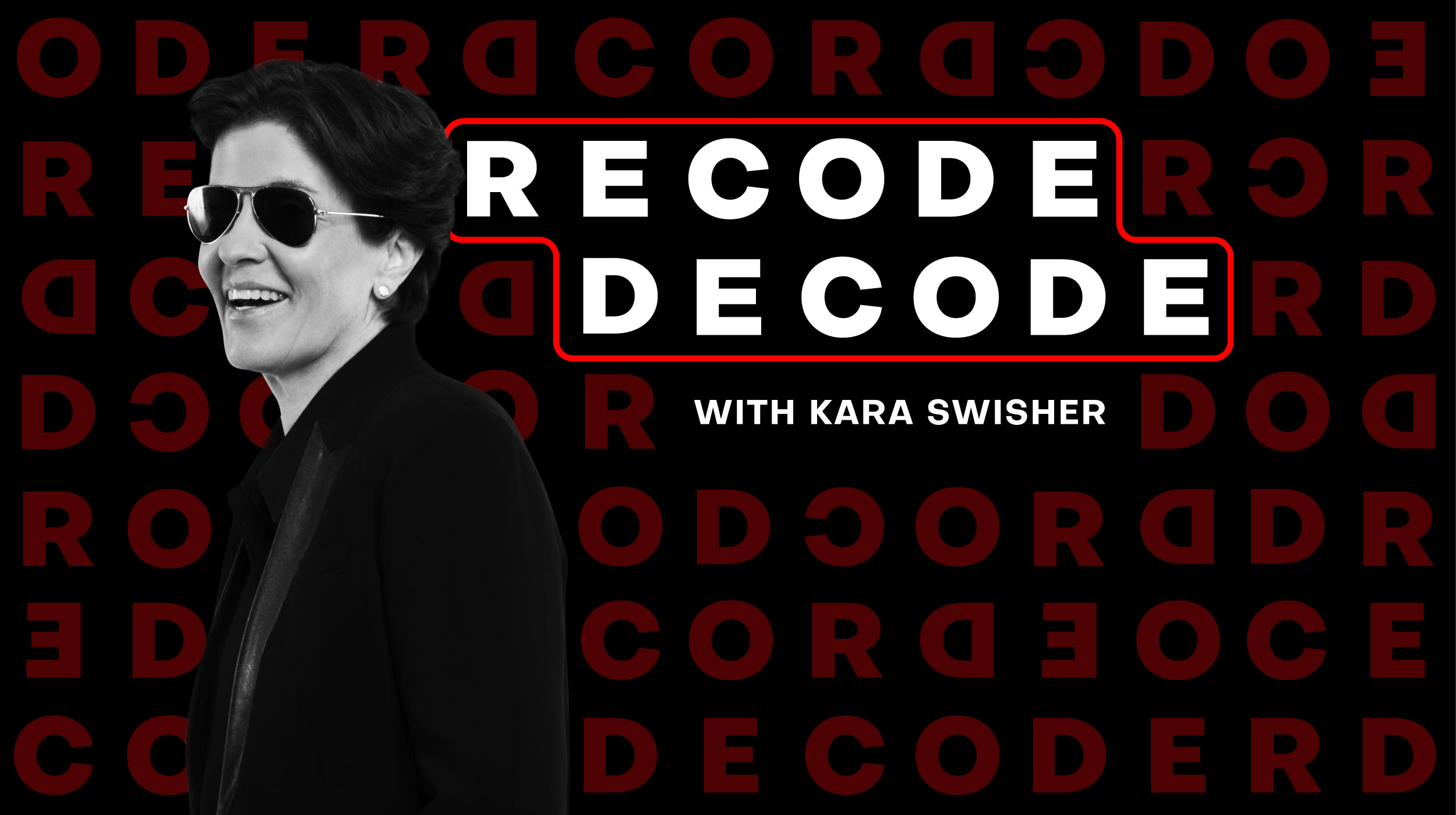 Kara Swisher with SF Mayor London Breed
San Francisco is currently at the center of so many debates: the front lines of technological development, the battle to fight gentrification, to house the homeless, to be the beacon of liberal values to a country shrouded in darkness emanating from the other pole of the Country in Washington D.C. Mayor London Breed came up through housing projects, the non-profit world, and elected office. She will be in conversation with one of the great media personalities and truth finders in the country – Kara Swisher – for a live taping of Recode Decode.
Hosts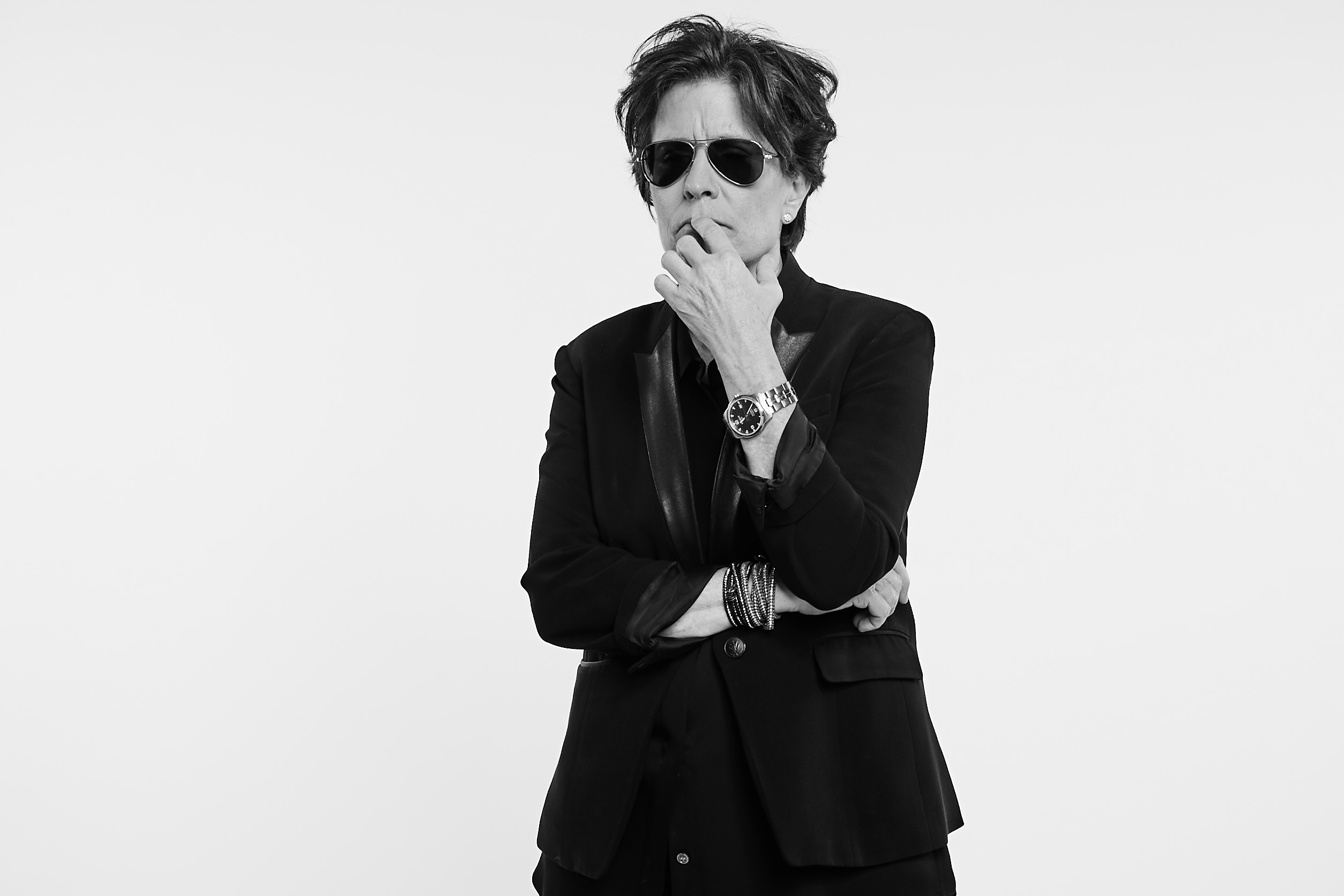 Editor-at-Large and Co-Founder of Recode, Host of Recode Decode and Pivot
Shows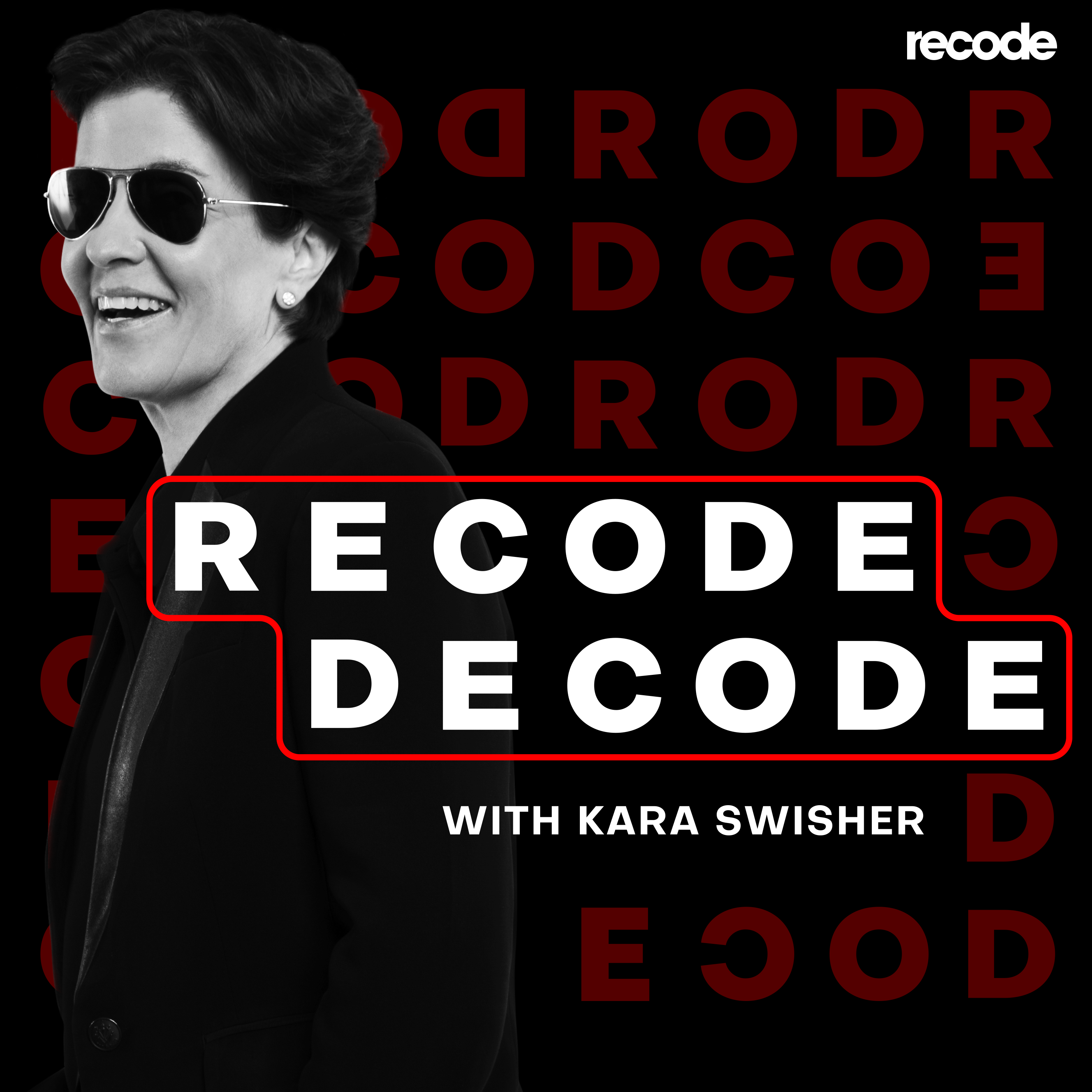 Conversations with tech and media's key players about their big ideas and how they're changing our world.