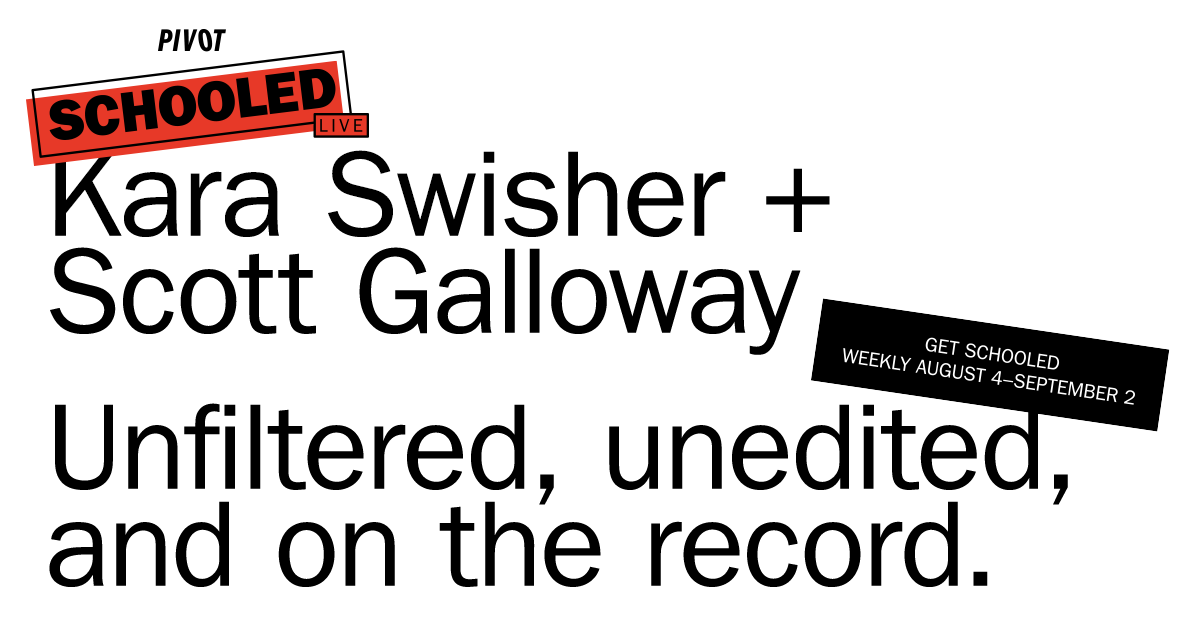 Pivot Schooled
New York's Kara Swisher and NYU Professor Scott Galloway bring you a five-part livestream event series on how Covid-19 will transform the global economy — and what that means for tech, media and commerce.
Pivot Schooled will broadcast the Pivot co-hosts' dynamic rapport and no-holds-barred analysis live to your living room with prediction-packed discussions and unexpected insights.
Kara will interview some of the most powerful people in tech and business, while Scott will tear down consensual hallucinations around the recovery, and give you the yoga-babble-free real-talk on Covid, markets, and monopolies.
If you're looking for a strategic edge and a deeper understanding of the global forces at play in a post-Covid-19 economy, don't miss this weekly series with tech's most feared yet loved journalist and your favorite inappropriate professor.
Hosts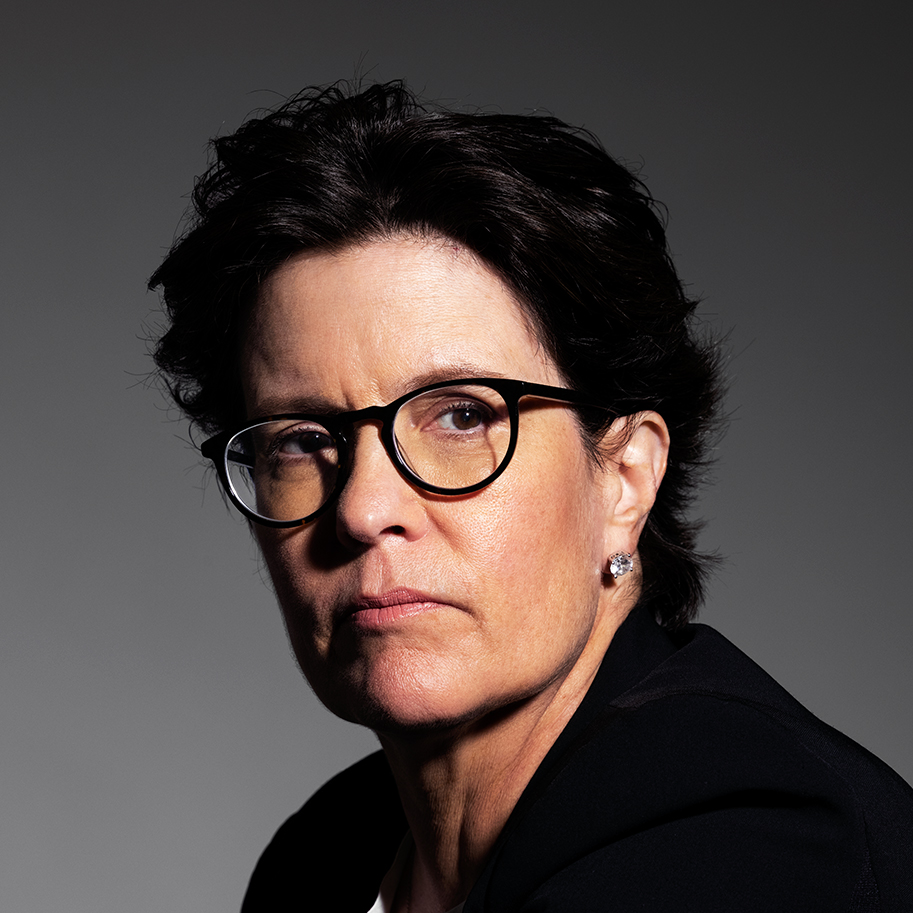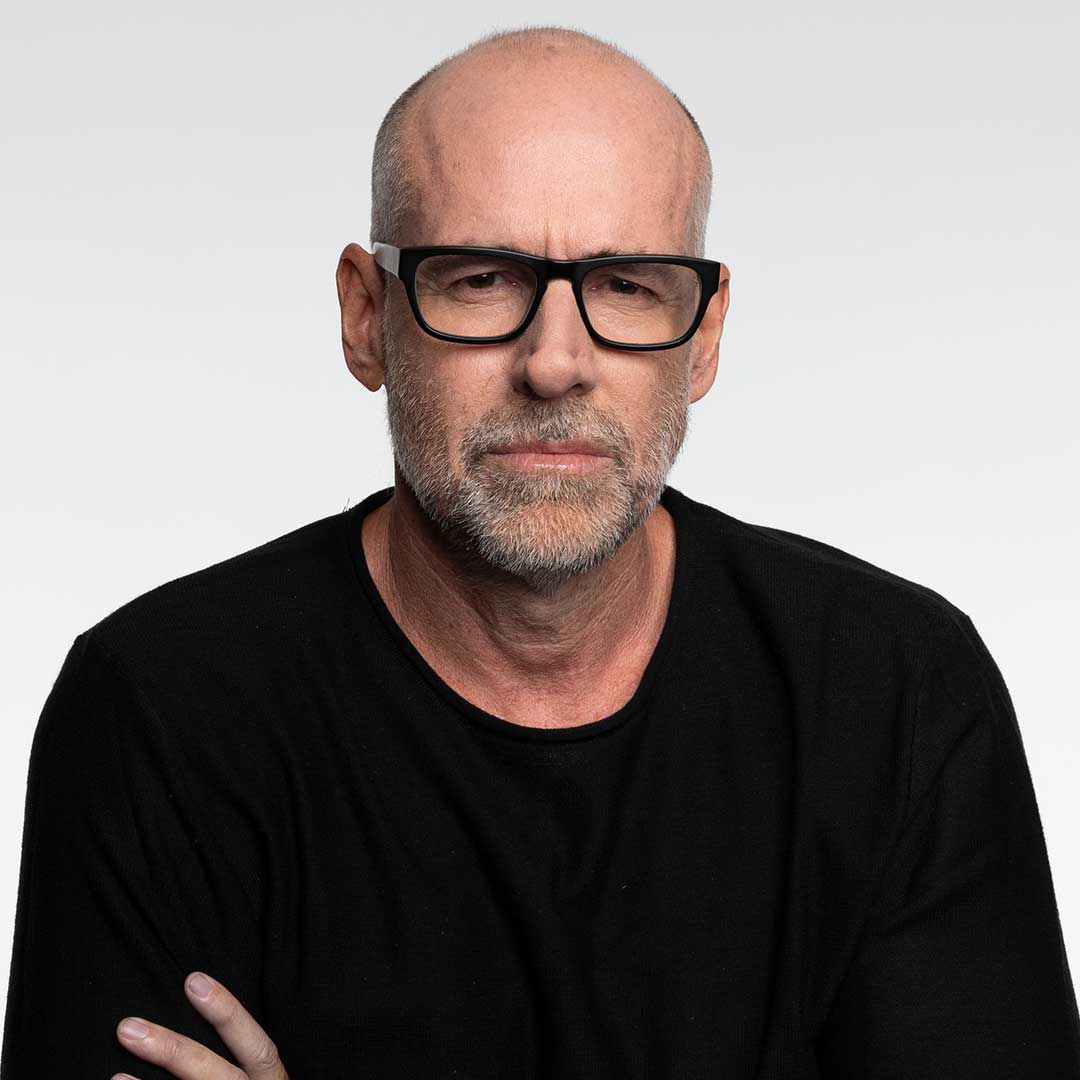 Marketing professor at NYU and co-host of Pivot with Kara Swisher
Shows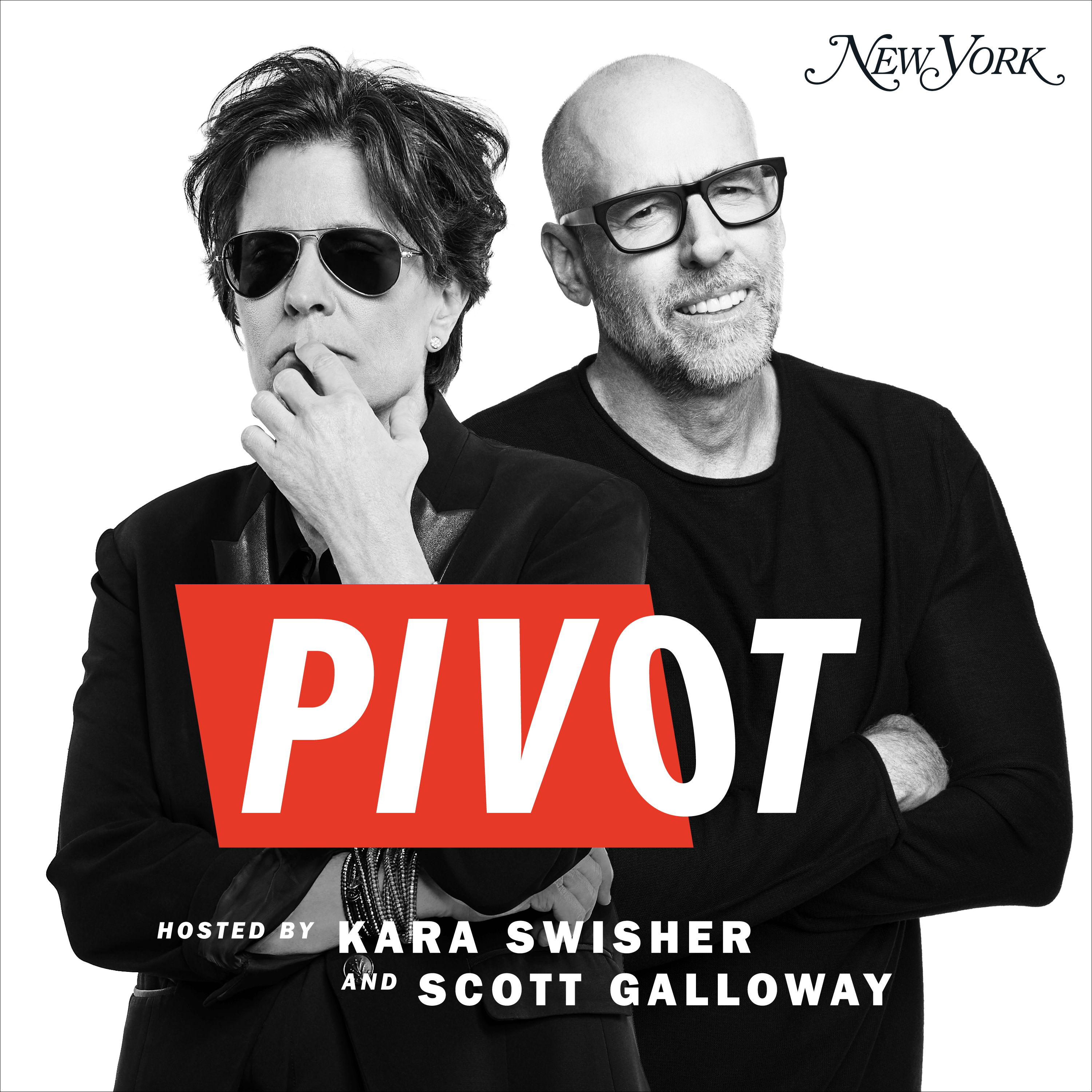 With great power comes great scrutiny.