Into It: A Vulture Podcast with Sam Sanders
So much pop culture. So many movies, TV shows, music and memes. In Vulture's flagship podcast Into It, host Sam Sanders will help you obsess…better. Every week, we'll break down the pop culture we can't stop thinking about, with friends from Vulture and the occasional celebrity. From the tiny, dumb scene on loop in our brains to the big, deep questions we have about what it all means… we'll get into all of it - amazing, terrible or just insanely memorable. New episodes drop every Thursday. From New York Magazine and the Vox Media Podcast Network.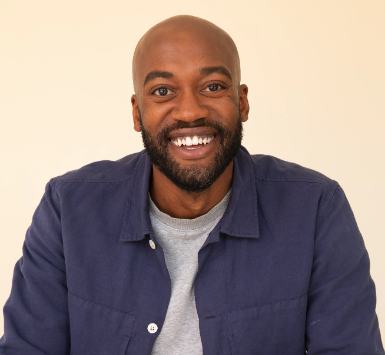 Award-winning podcast host, former breaking news reporter, and host of Vulture's flagship podcast Into It.