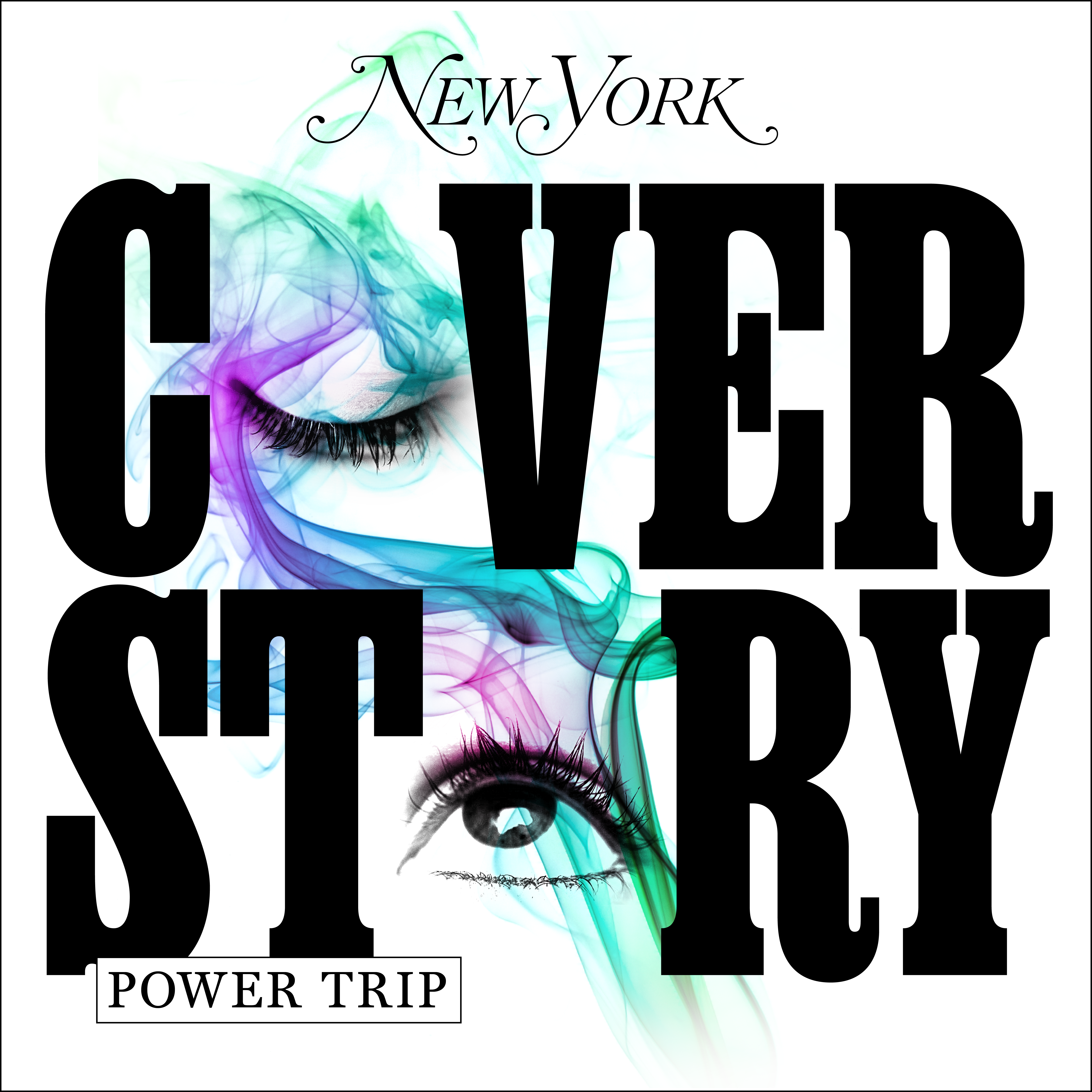 Cover Story is a new investigative podcast from New York Magazine exposing new secrets from the far edge of how we live now.
The first season, Power Trip, uncovers the truth behind the psychedelic revolution and what's lurking in the darkest corners that no one wants to talk about. It's a twisted, deeply personal tale at the intersection of mind, body, and control. Hosted by iO Tillet Wright and guided by psychonaut Lily Kay Ross.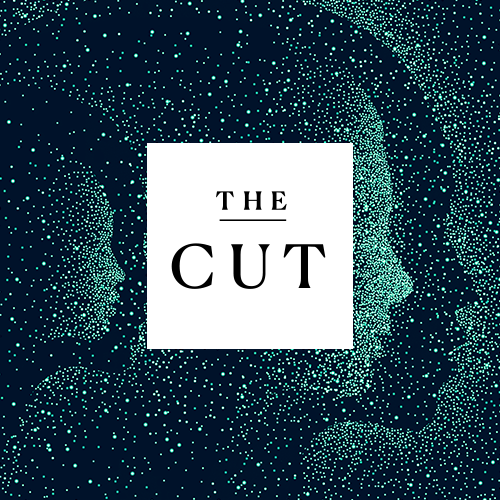 Style. Self. Culture. Power.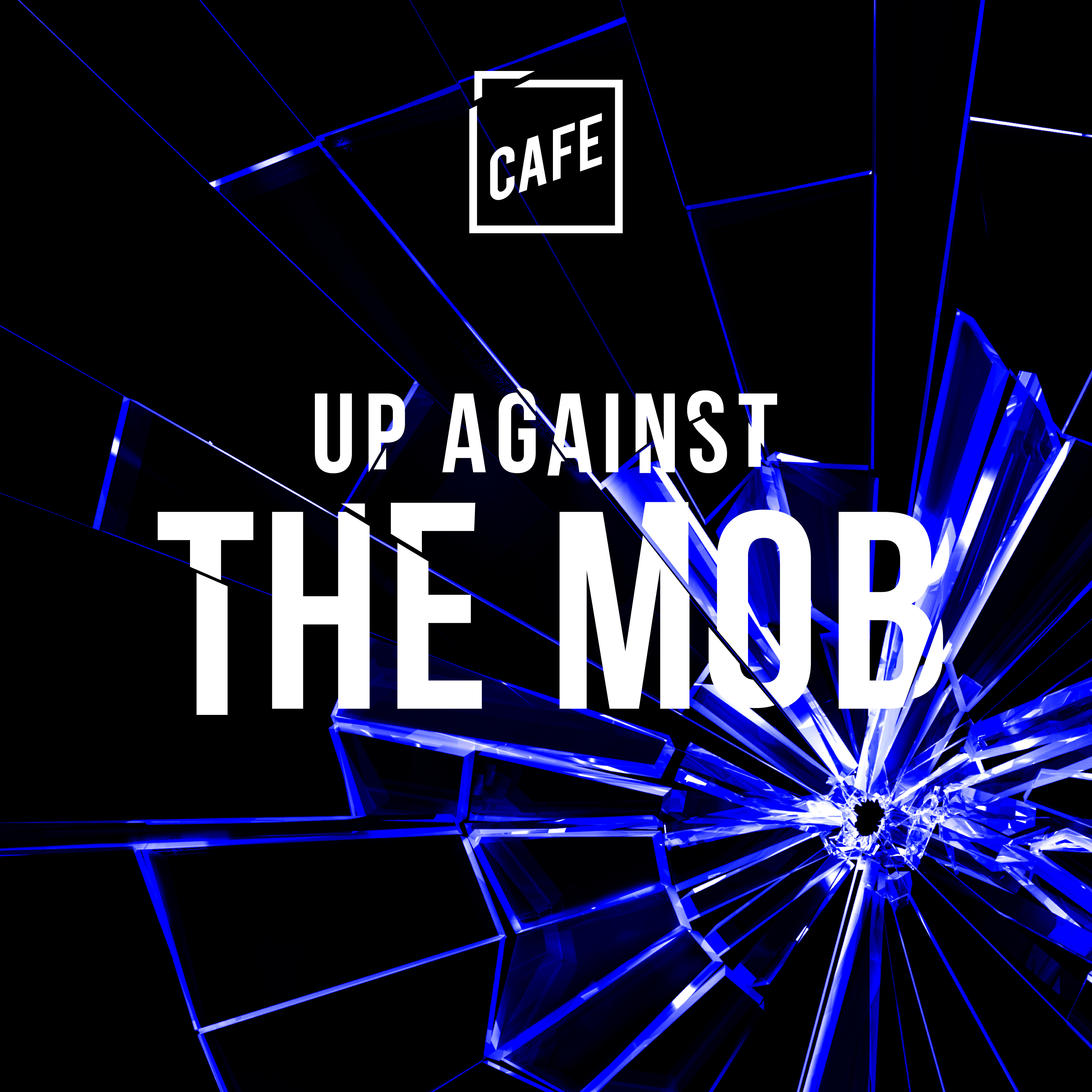 What it's like to take on the world's most secretive criminal organization