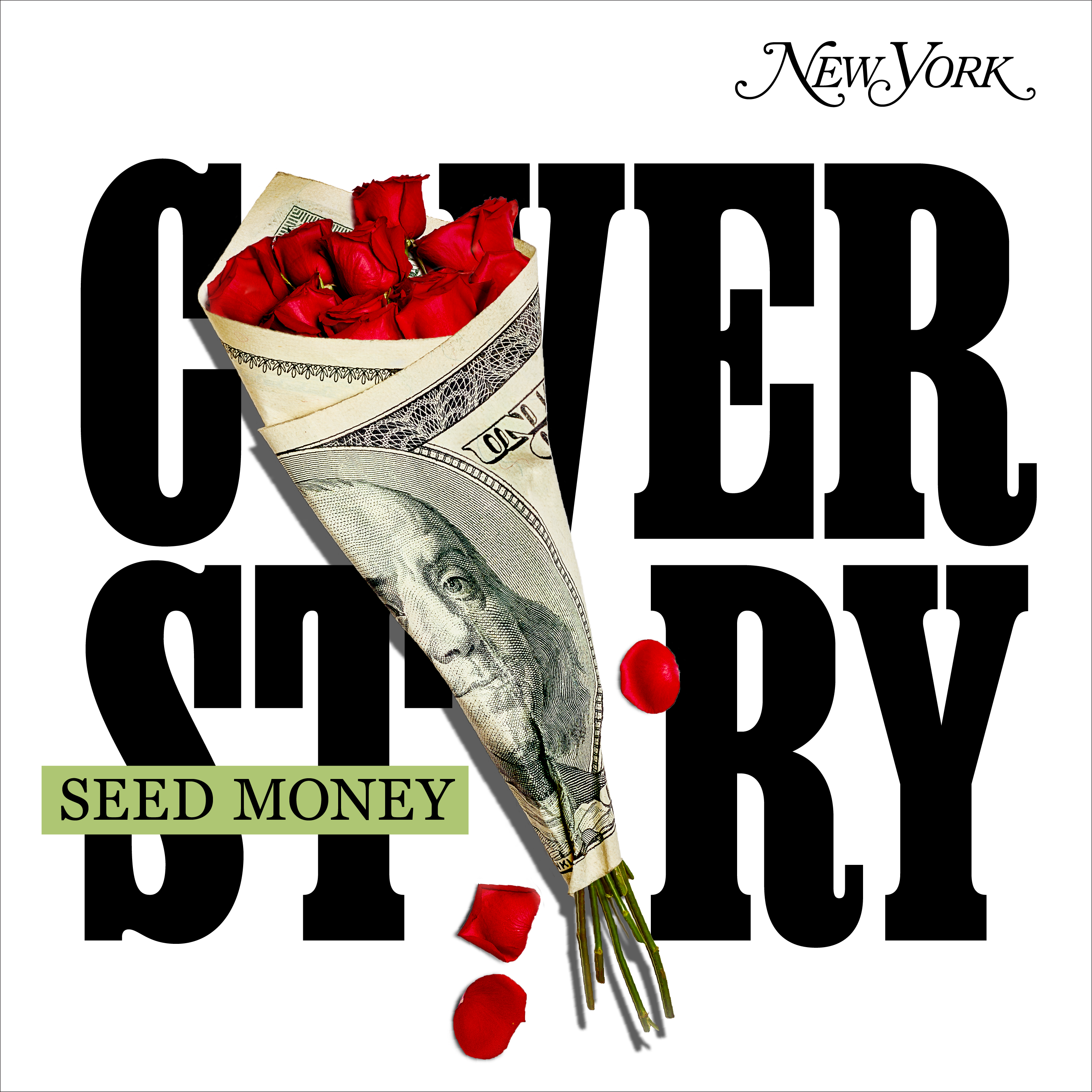 What can a billionaire get away with these days? A secret bat cave? A harem of women? An international spy operation? Stealing the soul of a small town in Montana? A Silicon Valley venture capitalist was accused of running a massive sex-trafficking operation by his best bro friend. And we unravel the truth about both of them - their business, their break-up, their lies, and their embarrassing text messages. The story of a billionaire with a hero complex, the ex-spy who turned his life inside out. And us, the reporters, who got caught up in their macho drama.
Cover Story is an investigative podcast series featuring original reporting from New York Magazine. Part of the Vox Media Podcast Network. New episodes every Tuesday.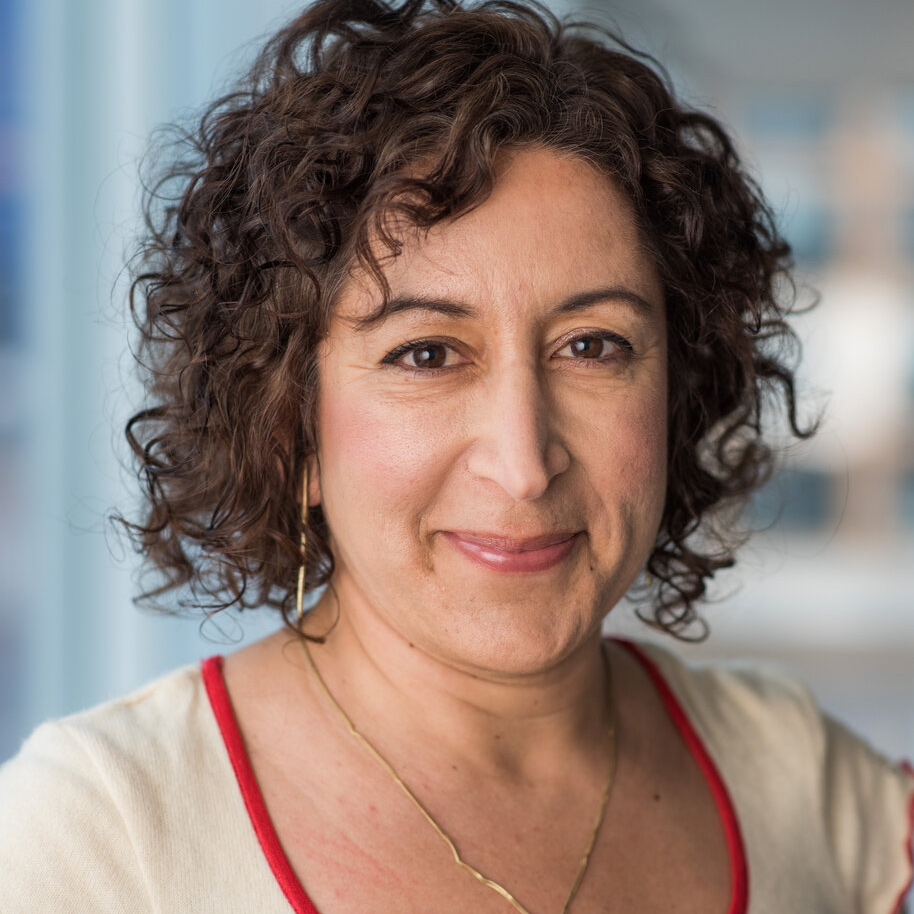 Editorial director for New York magazine's audio unit, overseeing shows such as Pivot, Cover Story and Vulture's new flagship podcast Into It.