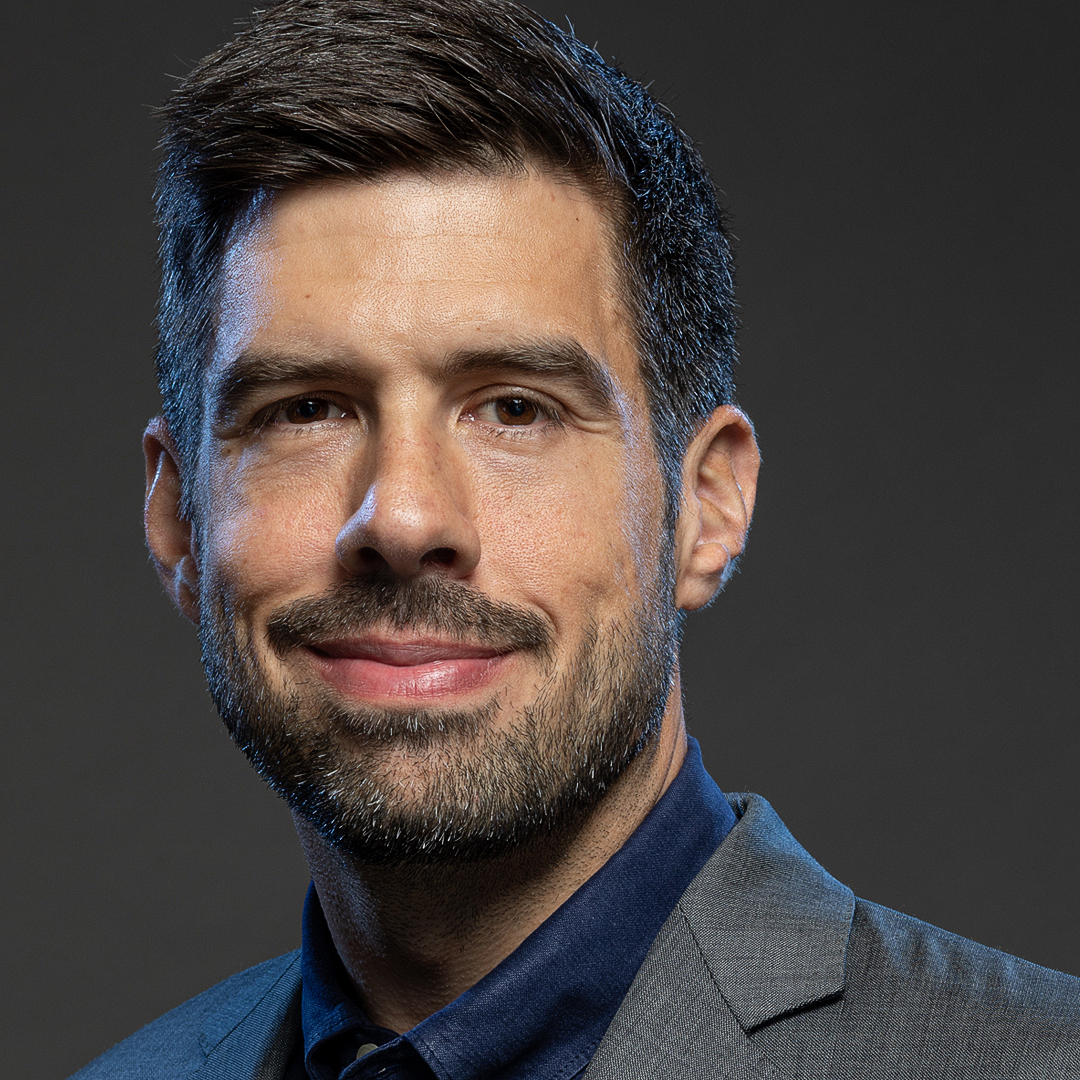 Jason Del Rey
Senior Correspondent, Recode
Jason Del Rey is a senior correspondent at Recode who has spent the last 6 years reporting on Amazon, the e-commerce industry, and how technology is transforming brick-and-mortar retail.
Del Rey is also the producer of Code Commerce, an event series featuring unscripted interviews with the most influential entrepreneurs and executives working at the intersection of technology and commerce.
Del Rey has been a business journalist since 2007, and has previously covered media and startups for Advertising Age and Inc. magazine. In 2016, he was named a Loeb Award Finalist for articles he co-wrote about Jack Dorsey's return to Twitter as CEO. And in 2019, the National Retail Federation named him as one of the "25 People Shaping Retail's Future." He is a graduate of Georgetown University and the Columbia University Graduate School of Journalism.