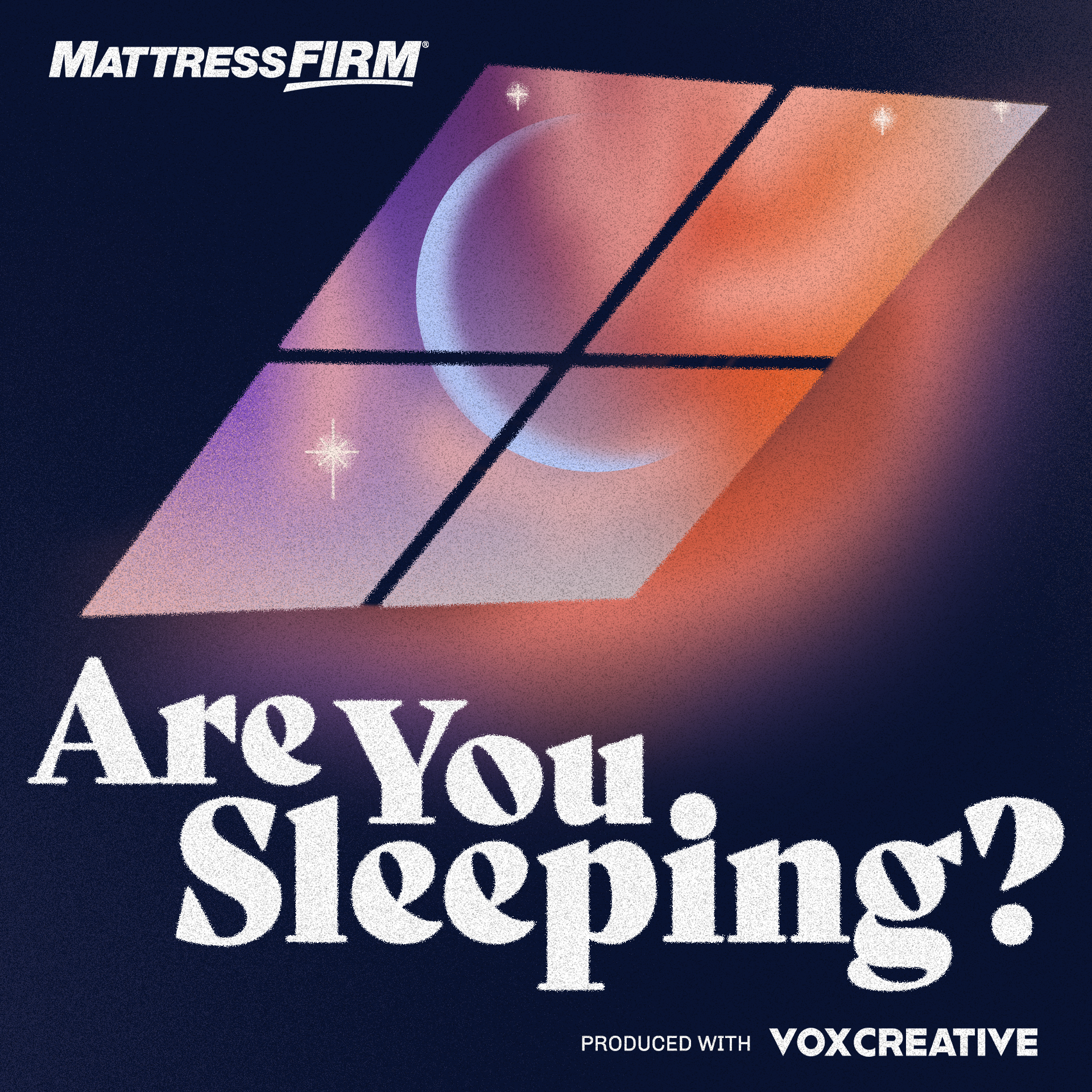 The way we sleep, or struggle with sleep, can tell us a lot about who we are. And if you are feeling exhausted, or worried about your sleep, you are not alone. Join host Kate Berlant as she meets somes of the most fascinating sleepers in the country. And, leading sleep experts help uncover the mysteries that play out during our unconscious hours.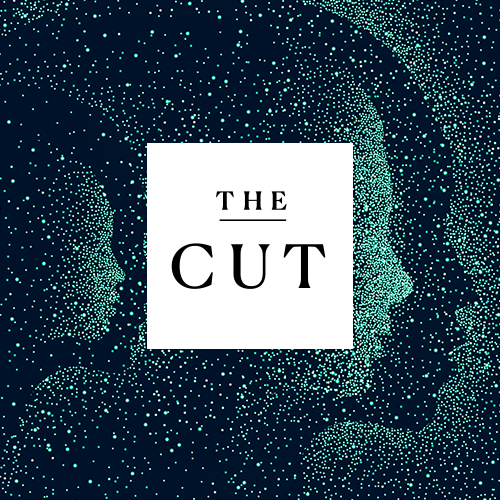 Style. Self. Culture. Power.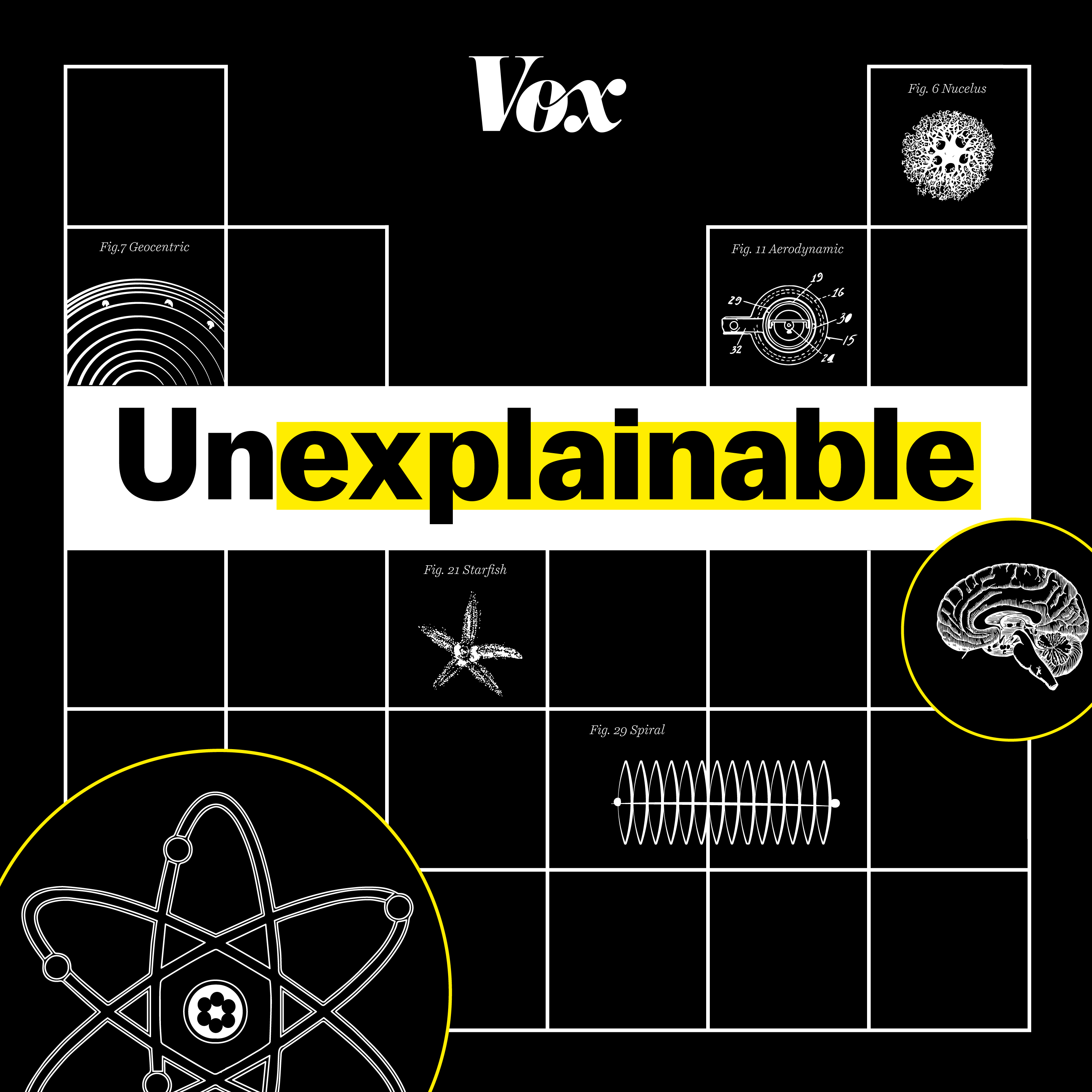 What we don't know is awesome.