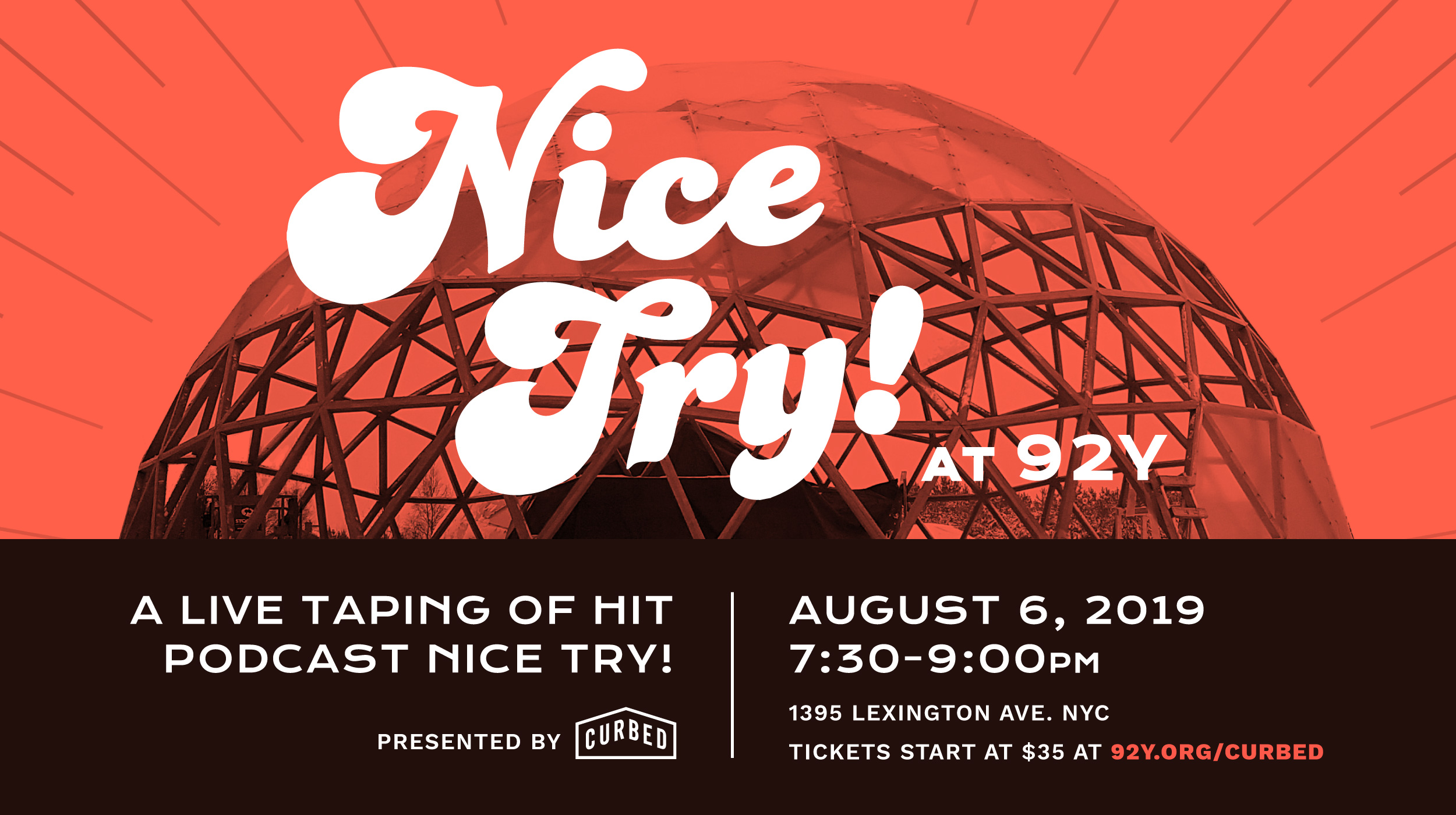 Nice Try! at 92Y
Join Curbed and Nice Try! host Avery Trufelman as she dives into one more fascinating attempt at creating a utopia in this bonus live taping of hit podcast Nice Try! Utopian.
Avery will be in conversation with Caity Weaver of the New York Times, and the two will dig into humanity's obsession with the "perfect" living environment—and why utopia is an impossible dream to execute, in reality.
The chart-topping Nice Try! podcast, produced by Curbed and the Vox Media Podcast Network, has been recommended as a must-listen by the New York Times, the New Yorker, Esquire, Vulture, TIME and more. Listen to the entire first season here.
Hosts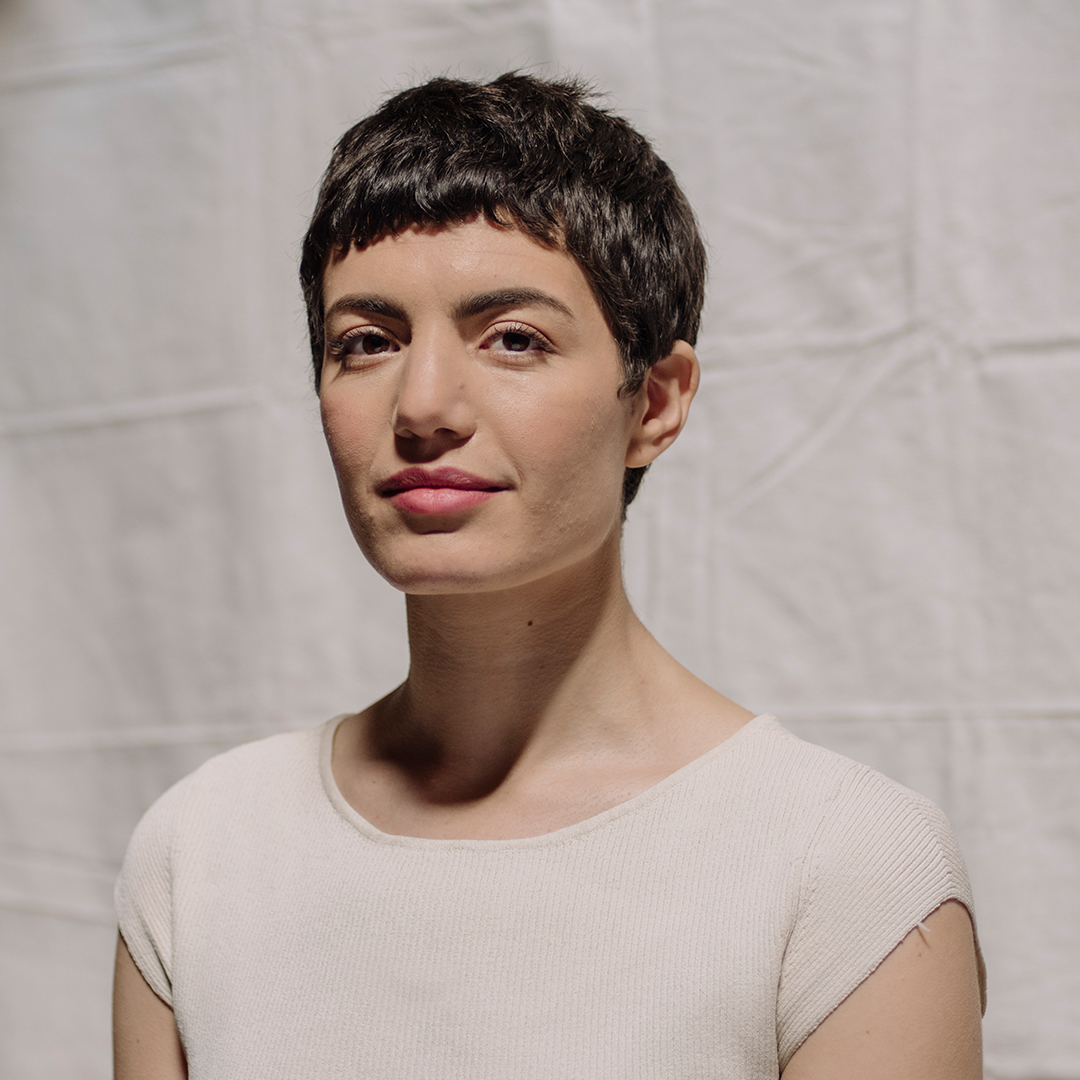 Host of Nice Try! Utopian by Curbed
Shows
The perpetual search for the perfect place.