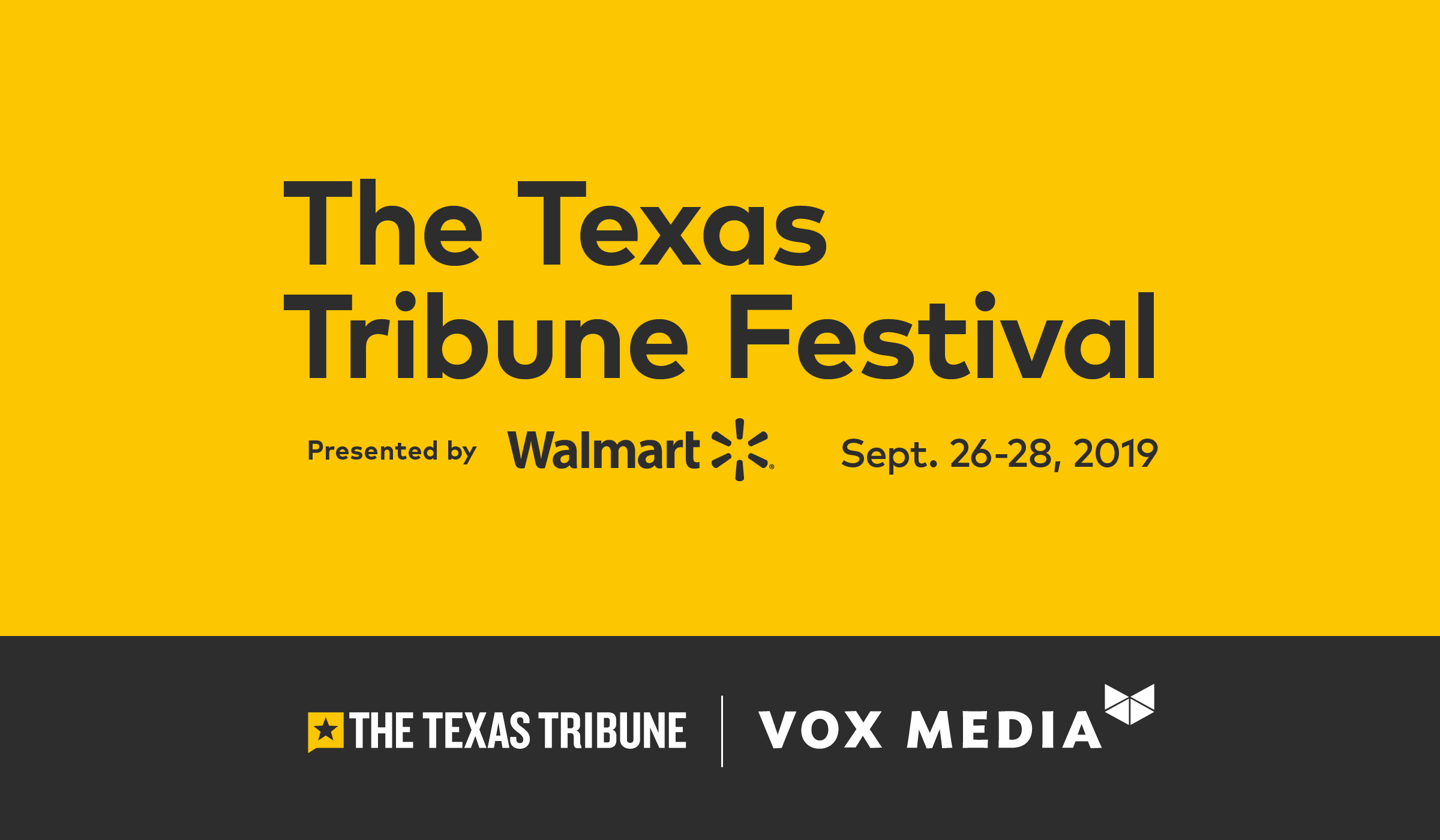 Texas Tribune Festival 2019
We're thrilled to announce we're partnering with Texas Tribune for the ninth-annual Texas Tribune Festival in Austin, Texas from Sept. 26-28. Each year, thousands of people from Texas and beyond gather at the Texas Tribune Festival to explore the state's — and the nation's — biggest challenges. The 2019 Texas Tribune Festival will continue to convene many of the nation's most influential public figures – with opportunities to hear from more than 420 leading figures in politics and public policy – in one of the largest, most buzzworthy political gatherings in the U.S. This exciting partnership means attendees can join many of their favorite Vox Media voices – including Matt Yglesias, Jane Coaston, ProPublica's Dara Lind, Recode's Peter Kafka, and Anil Dash from Glitch – for live podcasts and deep-dive panel discussions in downtown Austin on the historic Congress Avenue under the shadow of the Capitol.
Hosts
Shows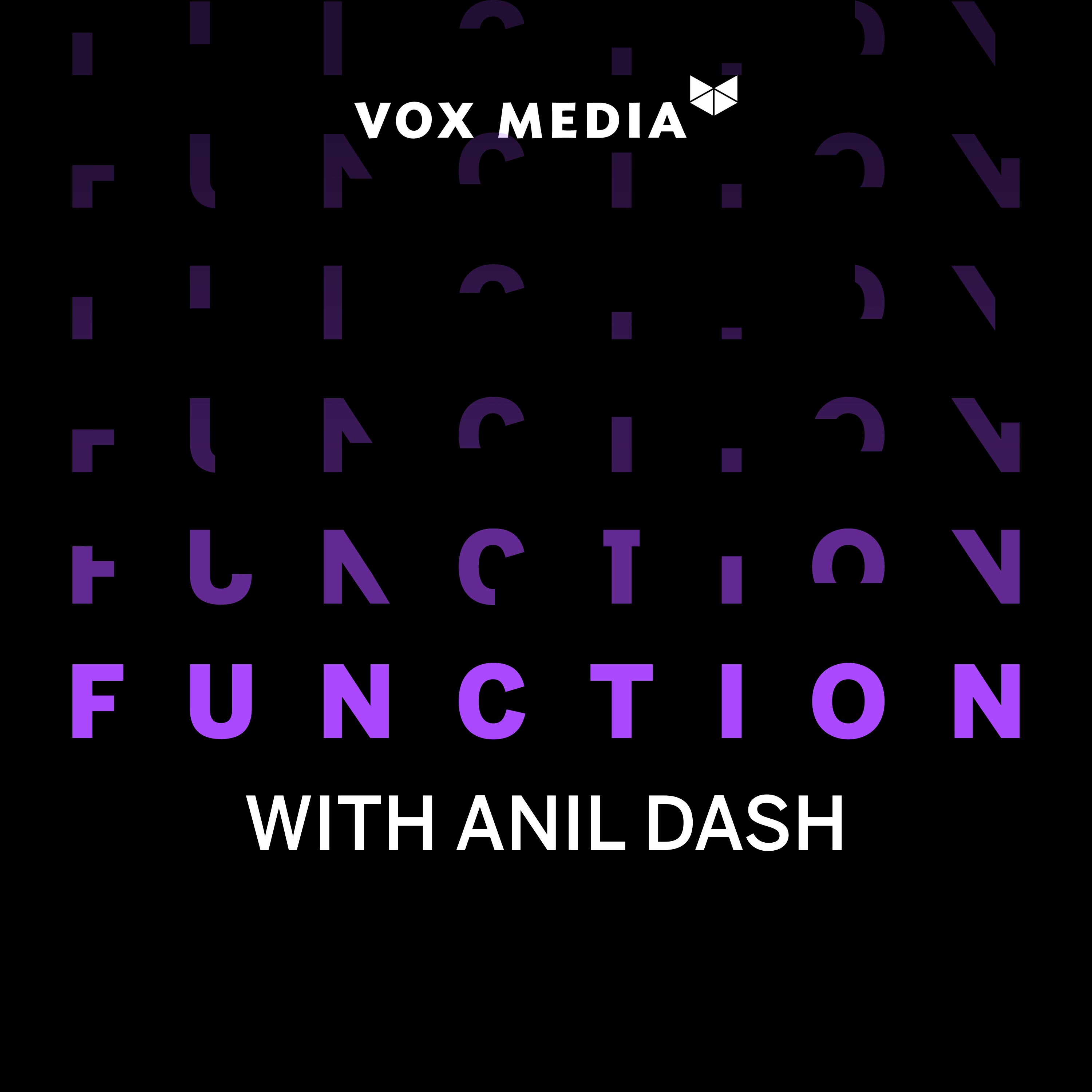 A podcast about how technology shapes culture and communication.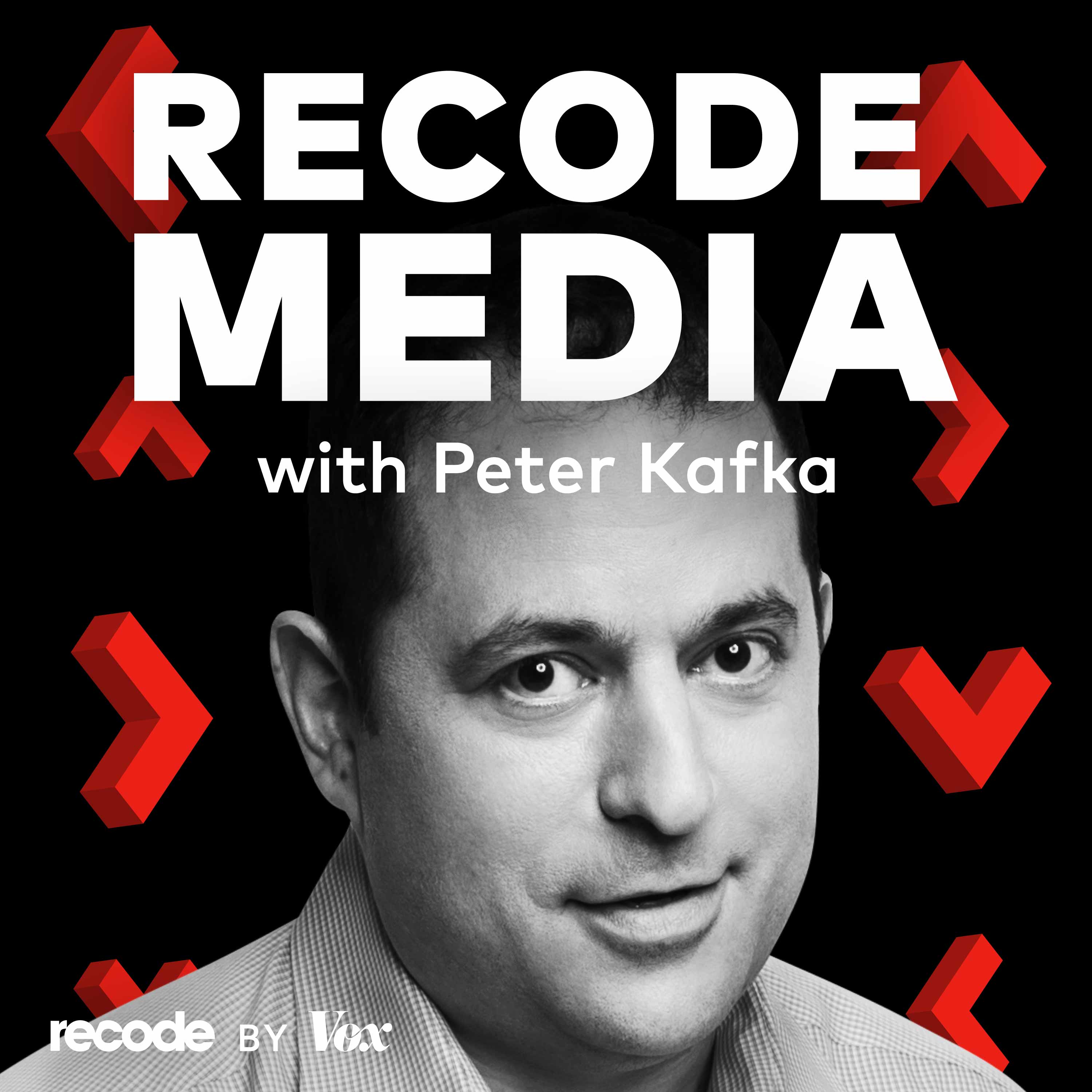 No-nonsense interviews about the future of media and entertainment.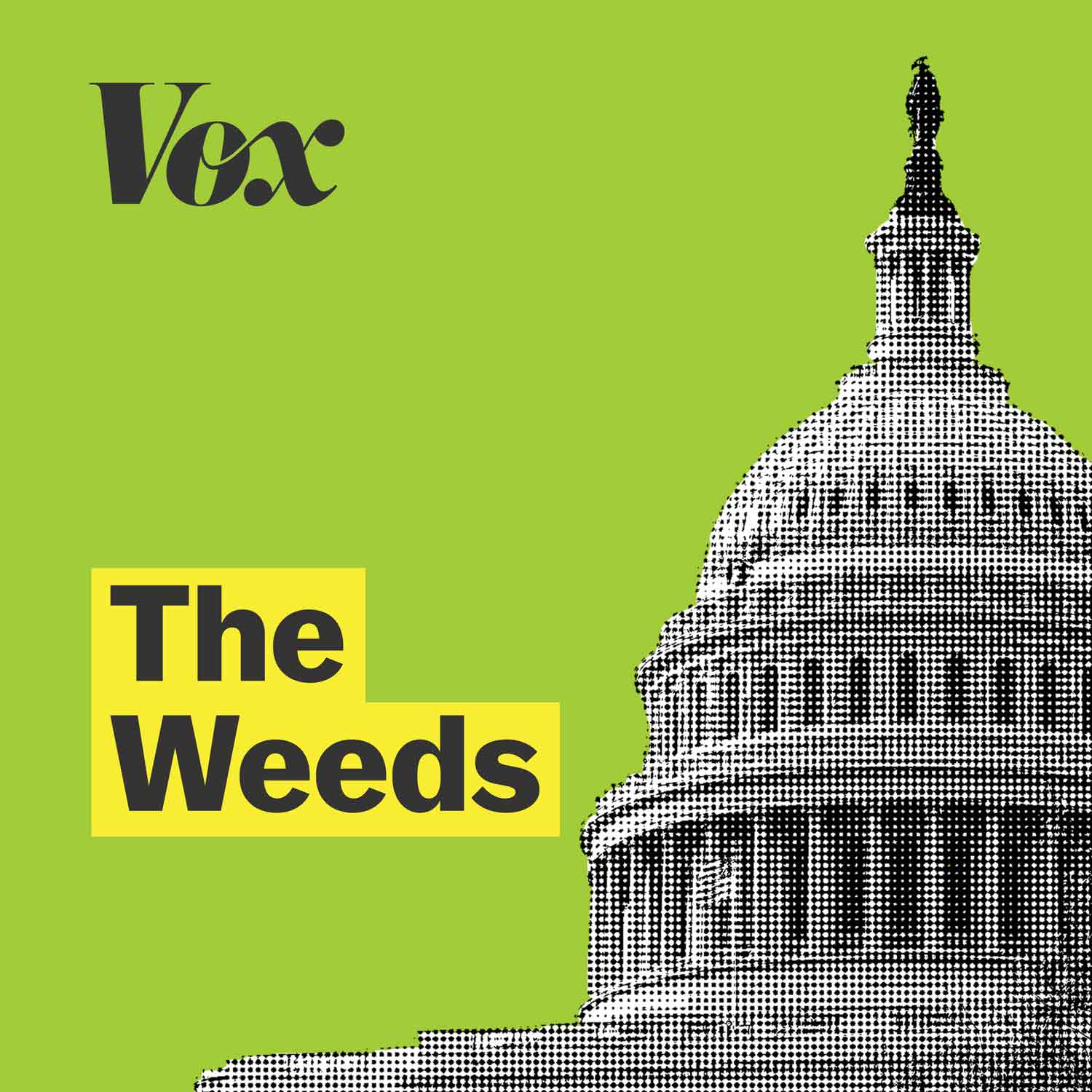 For people who love policy.