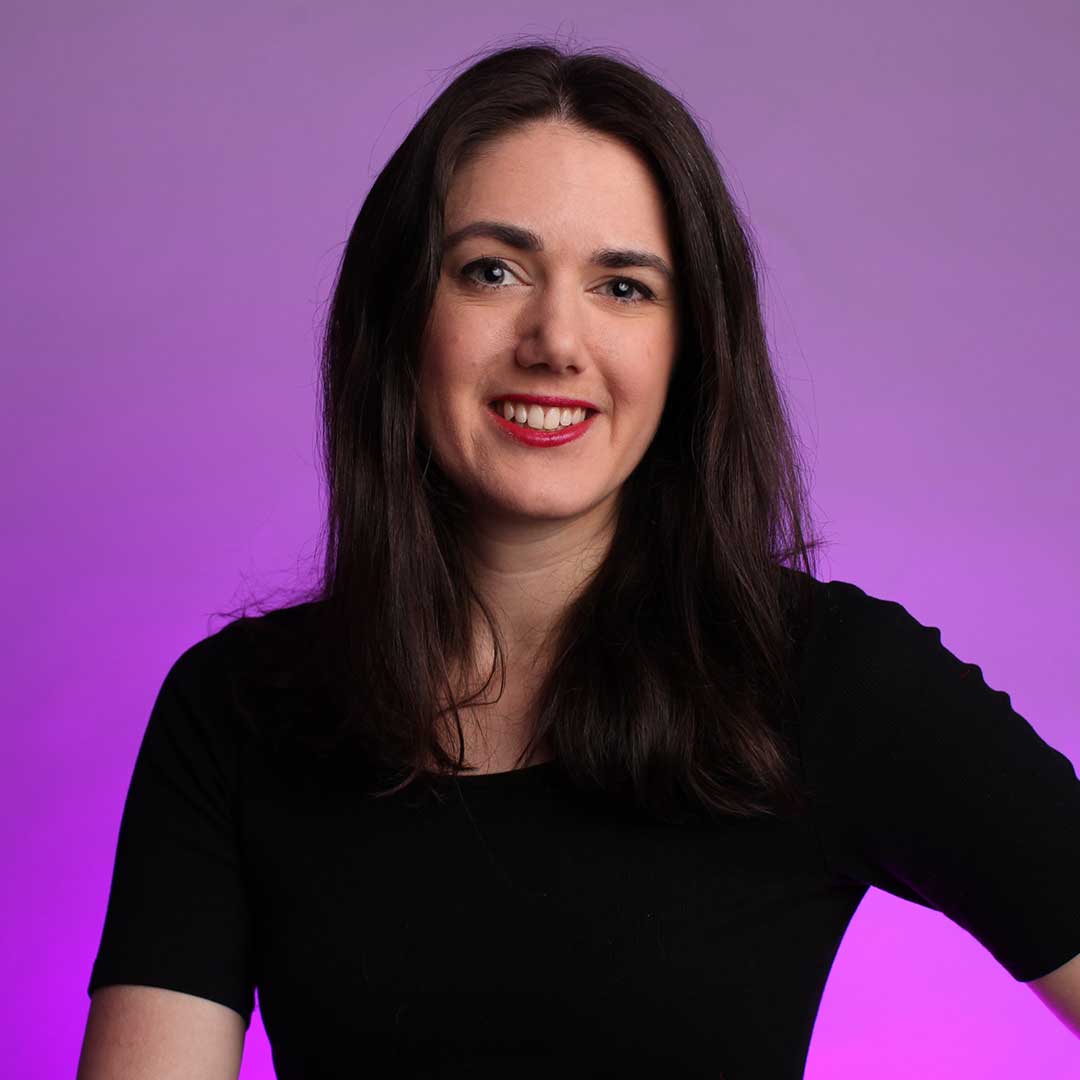 Simone de Rochefort
Video Producer, Polygon
Simone de Rochefort is a co-host of The Polygon Show, an irreverent podcast about video games and gaming culture. She is also a video producer for Polygon, and enjoys making goofy faces and loud noises on and off camera. She is both a host and an editor, and relishes the opportunity to create inclusive, entertaining content that has attracted a passionate and friendly community to Polygon.
Simone also co-hosts the tech podcast Rocket for Relay FM, and writes romance novels under a pseudonym. When she's not working, you can find her waxing poetic about Ernest Hemingway or houseplants. Follow her on twitter @doomquasar.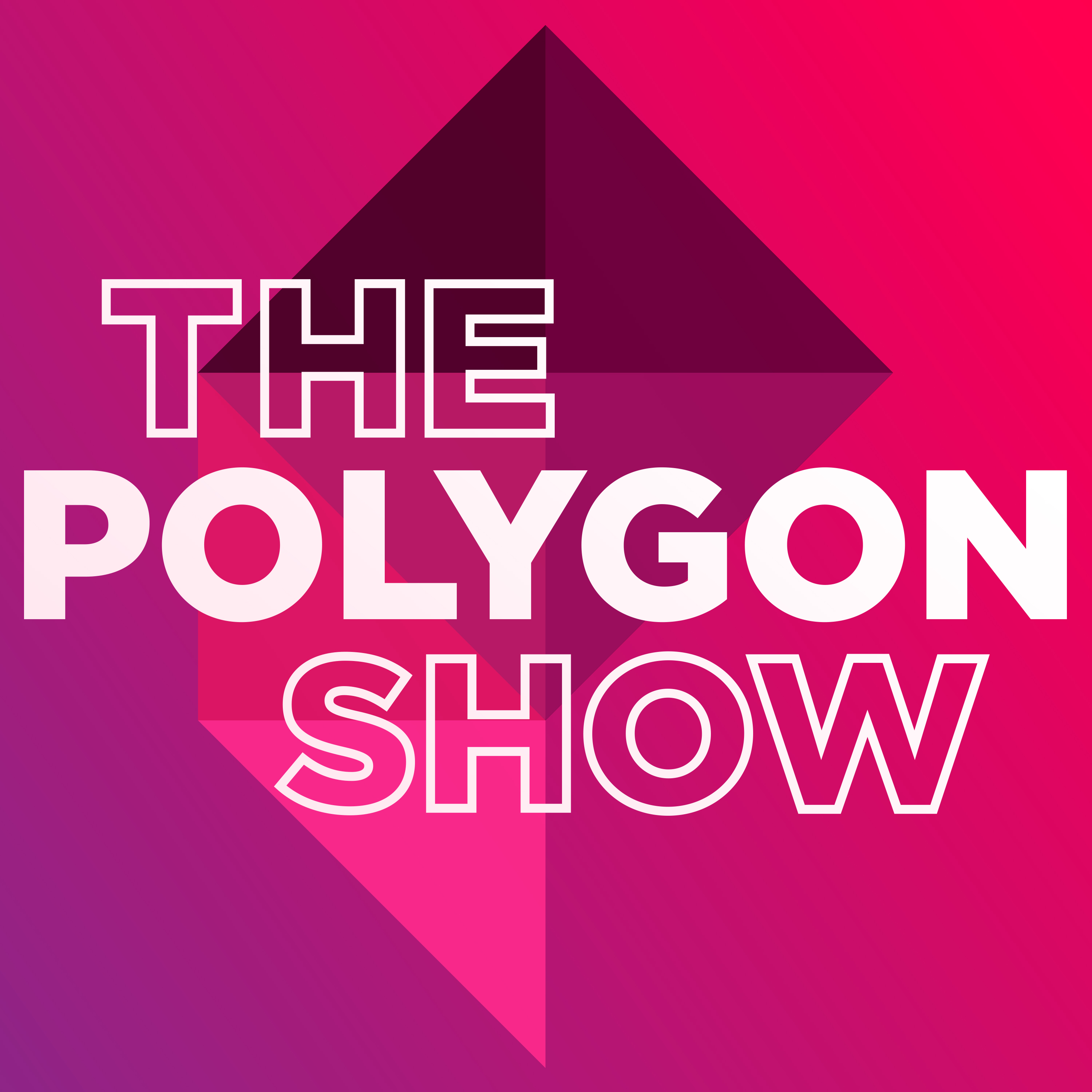 Four friends chat about games and answer your burning questions about carbonated beverages.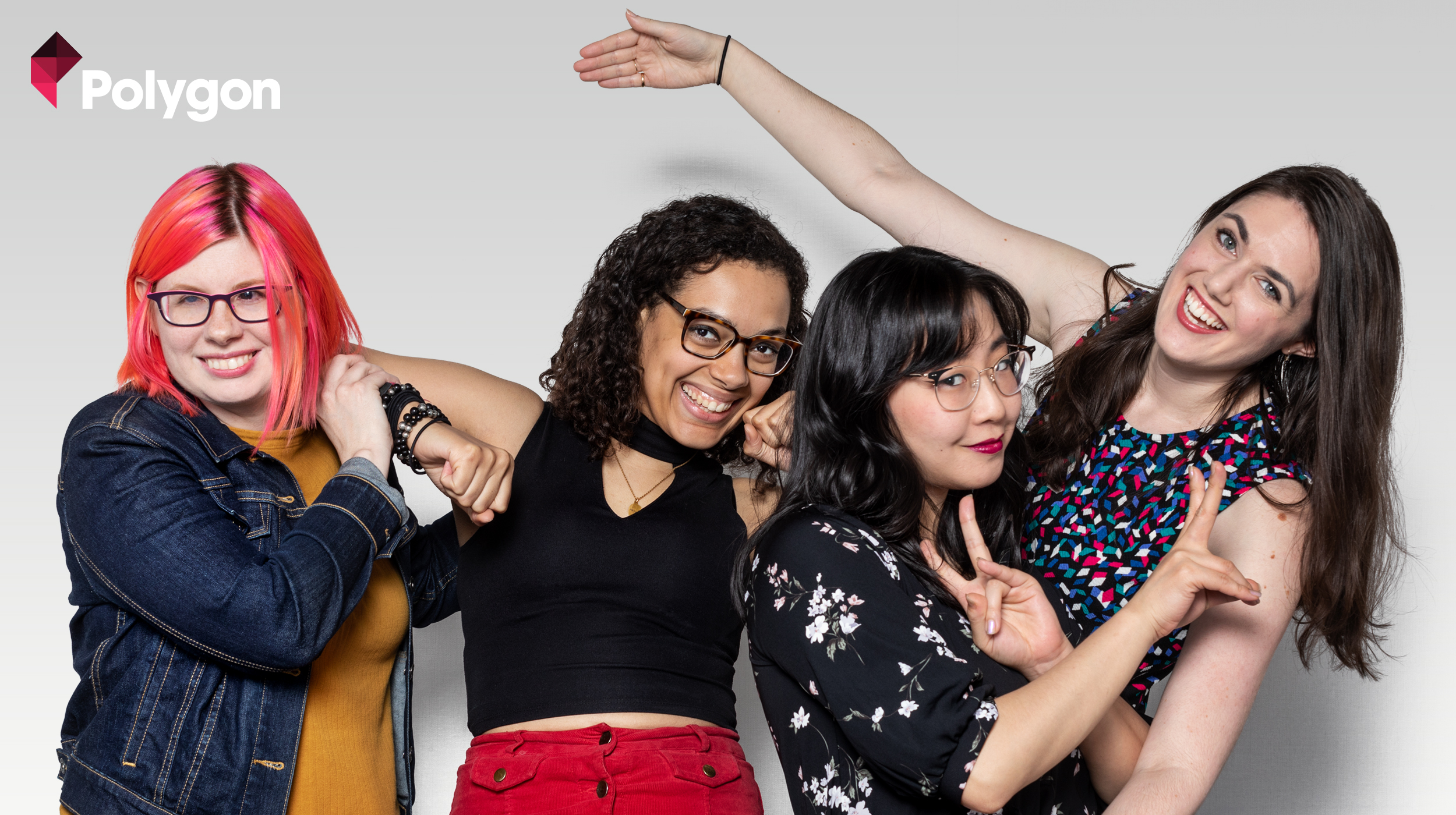 The Polygon Show @ PodX 2019
PodX brings together your favorite networks, podcasters, and podcasts, from true crime and politics to pop culture and storytelling, all in one incredible weekend. Explore the world of podcasts, experience panel discussions and live shows, learn from experts, and expand your knowledge of the evolving art of podcasting, all at PodX.
Hosts
Shows