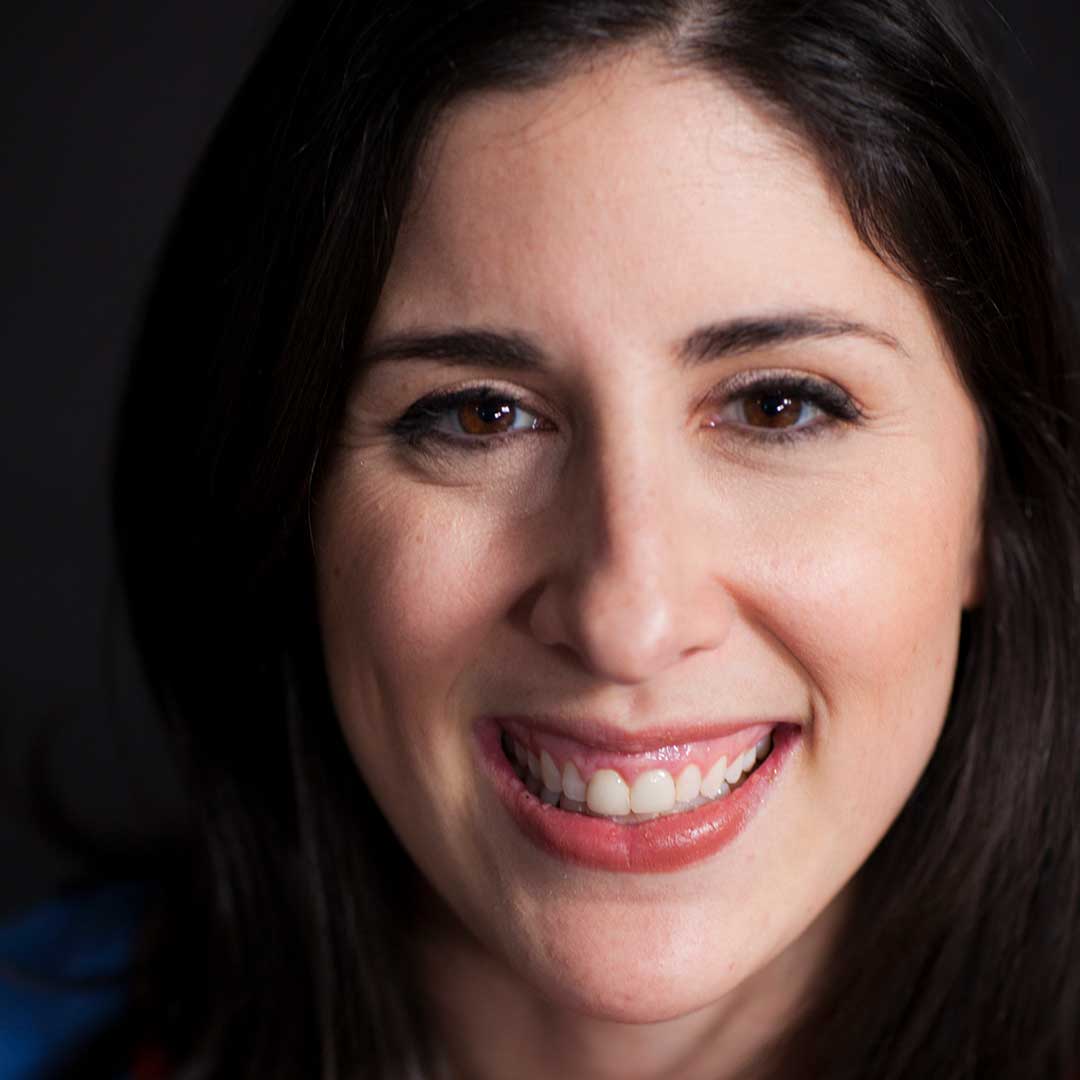 Sarah Kliff
Senior Correspondent, Vox
Sarah Kliff is one of the leading health policy reporters in the country, and she's brought her award-winning journalism and unique expertise to Vox's audiences since it launched in 2014. She joined Vox from the Washington Post, where she covered health policy and was a founding member of Wonkblog. Prior to the Post, she was a staff writer at Politico. She has appeared on CNN, Fox News, PBS, MSNBC and C-Span and her writing has appeared in publications including Newsweek, National Geographic, and the BBC.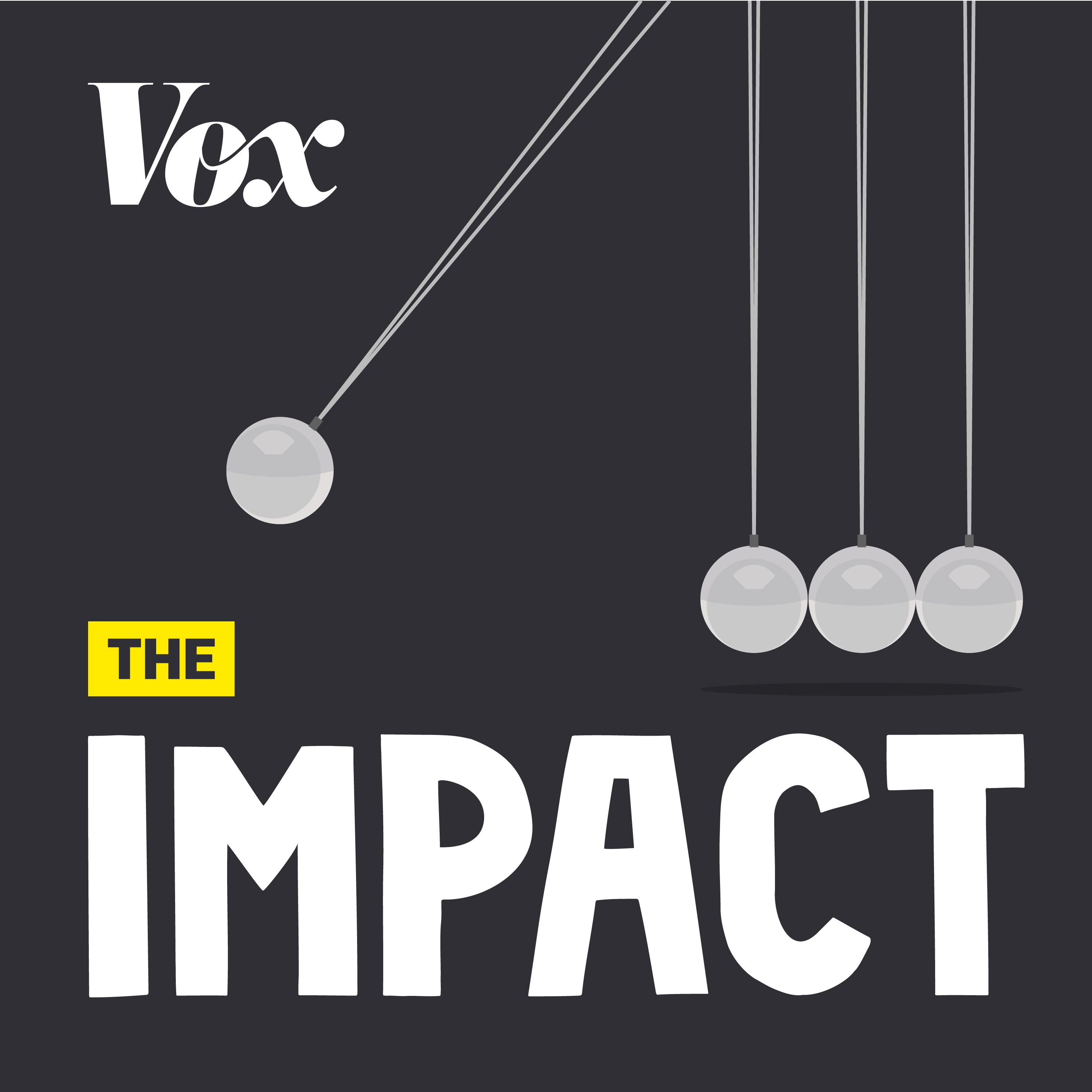 Stories of policy made personal.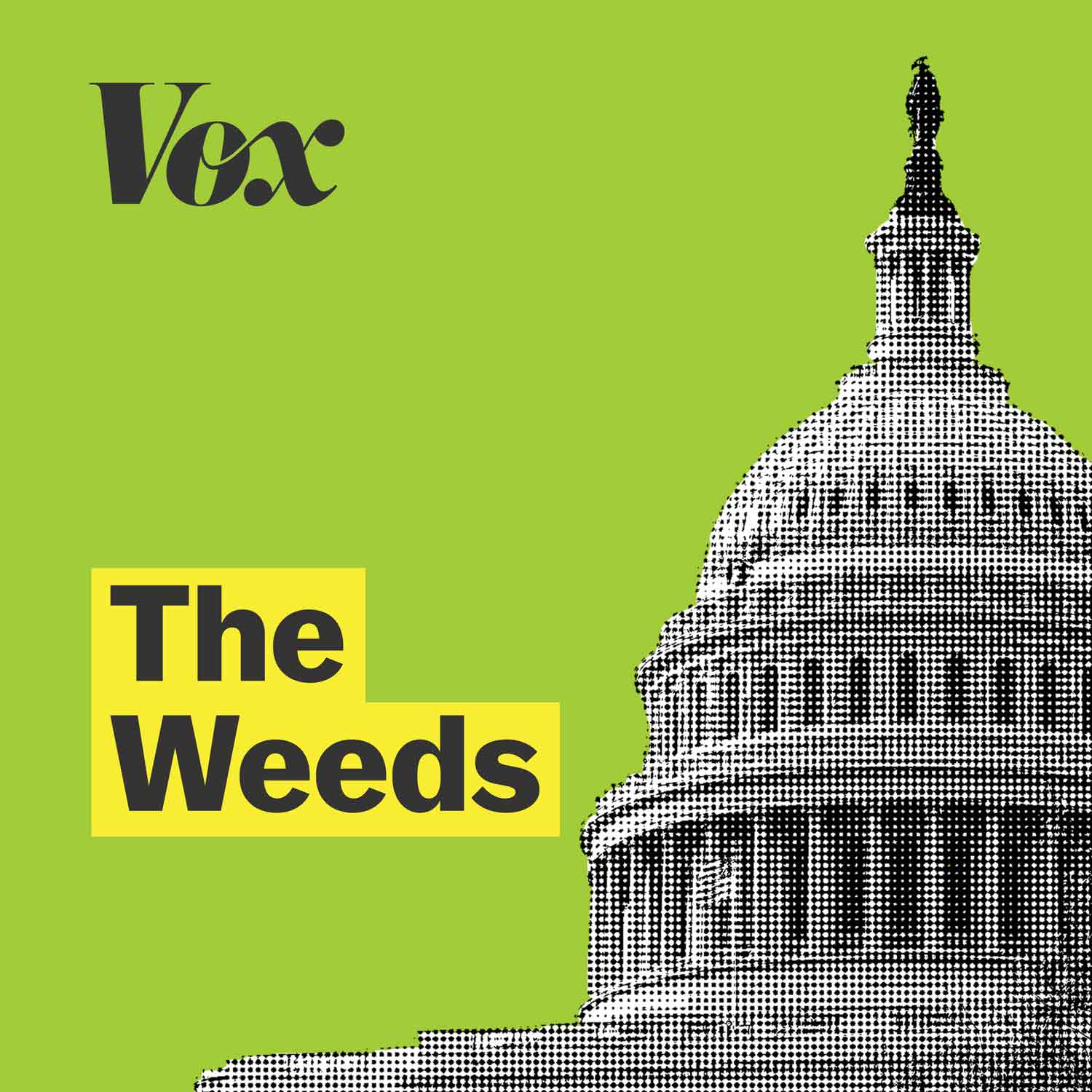 For people who love policy.