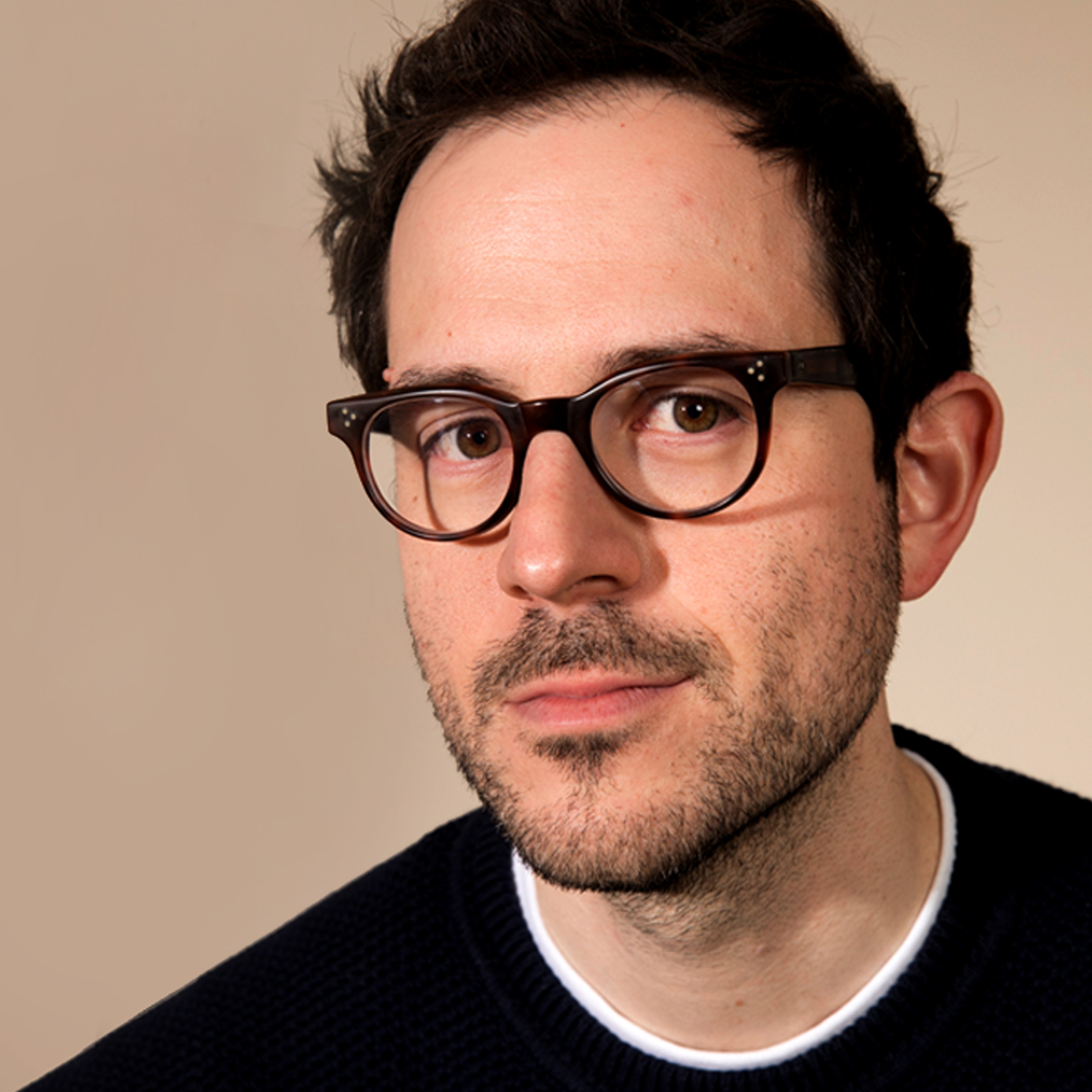 Jesse David Fox
Vulture Senior Editor
Jesse David Fox is a writer/ journalist living in Brooklyn, New York. He has worked at Vulture since 2012, first as an Associate Editor and currently as Senior Editor focusing on comedy. There, he has interviewed comedians including Jerry Seinfeld, Seth Meyers, Sarah Silverman, Stephen Colbert, and John Mulaney, both at live events and for Vulture. Fox's work has also appeared in New York Magazine, Slate, Splitsider, The New Republic, The Week, and The Awl. Outside of journalism, Fox has written jokes for Bob's Burgers and two short plays produced.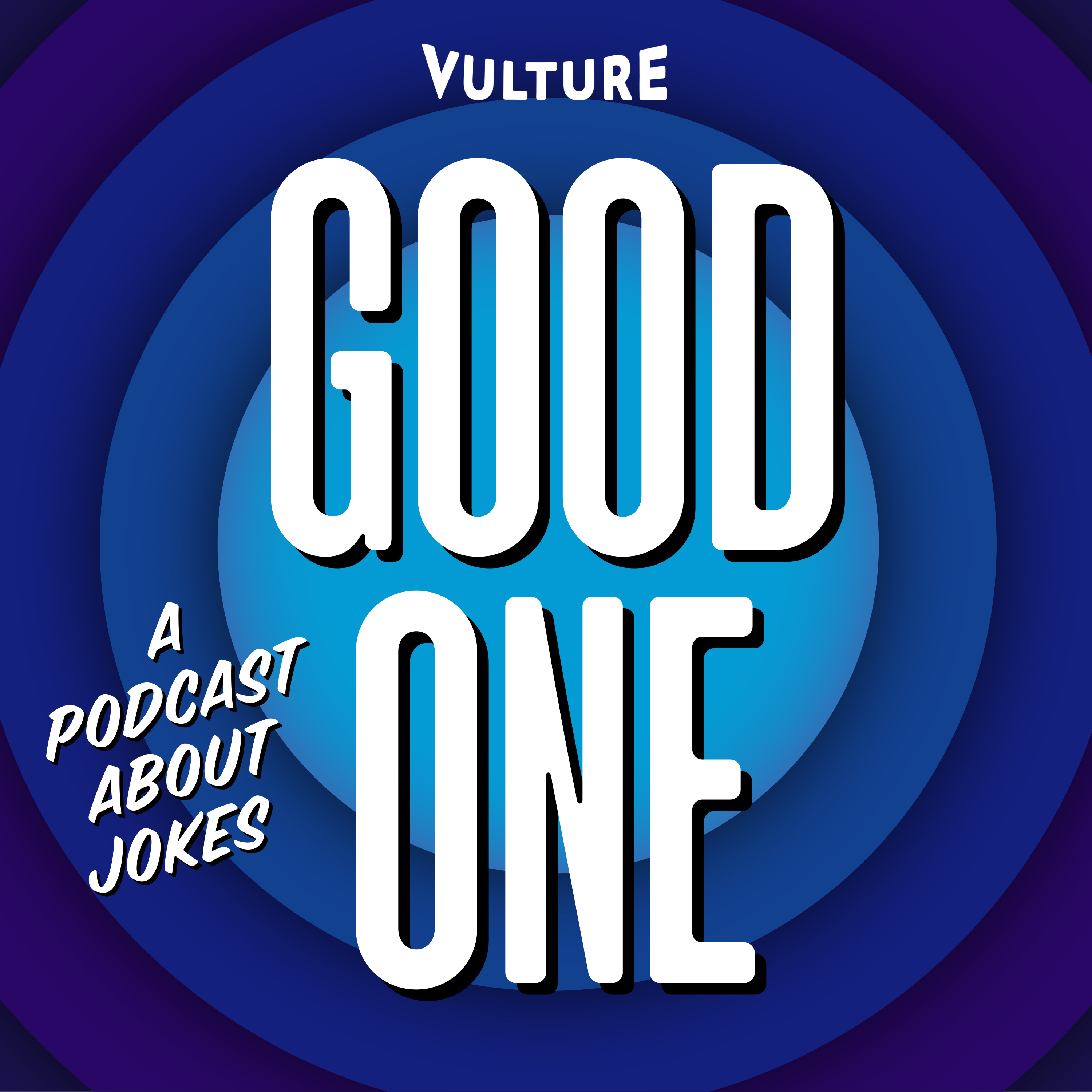 Good One Live at Union Hall
Good One: A Podcast About Jokes is Vulture's podcast about - well - jokes, in which the biggest names in comedy come on to play and discuss one of their jokes. In this very special live version, three of New York's best and brightest comedians will perform a short set and then discuss the stories behind the jokes with host Jesse David Fox.
NOTE: This event will be mixed seated/standing. Arrive early for best seat selection.
Shows