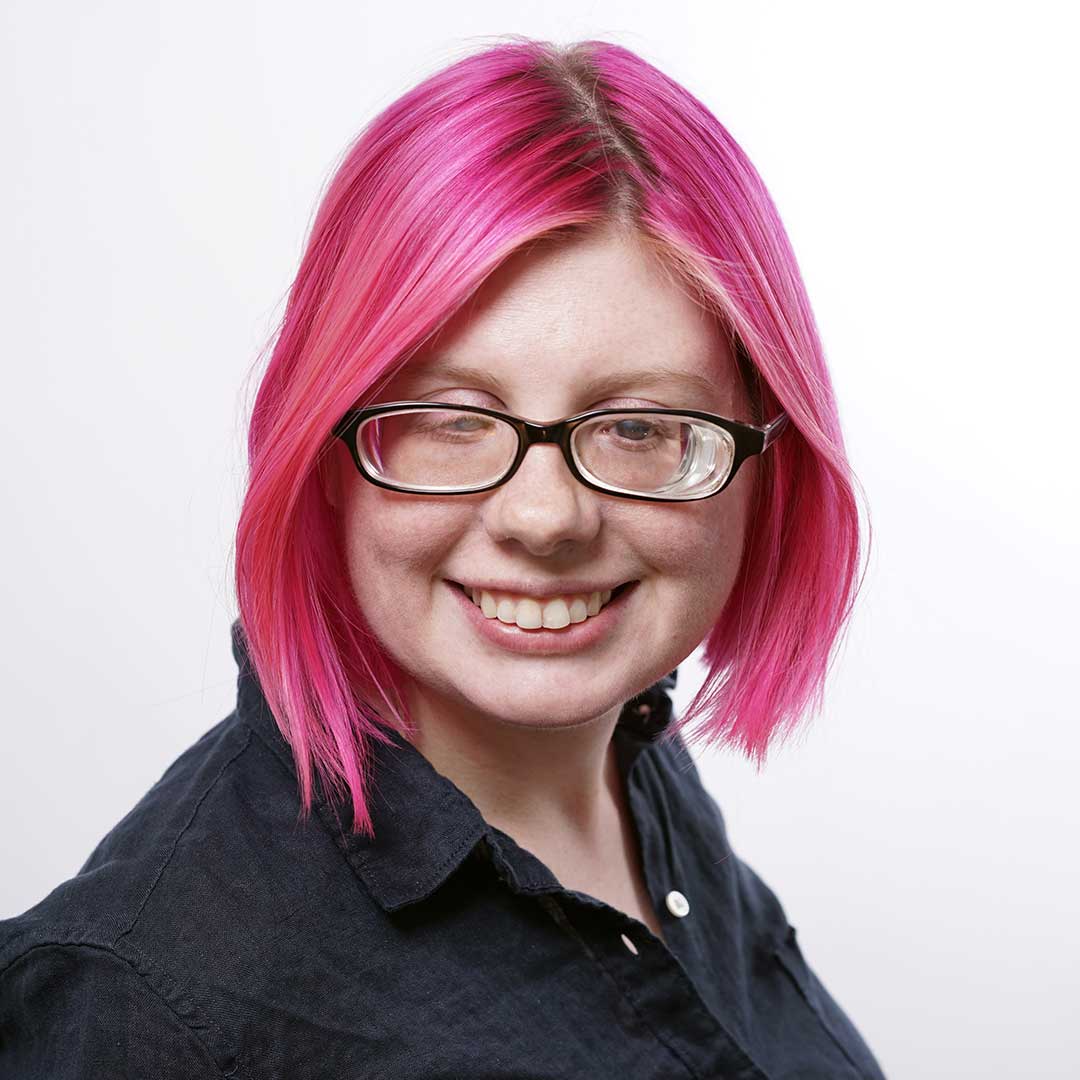 Chelsea Stark
Managing Editor, Polygon
Chelsea Stark is Polygon's News Editor, where she sets the tone for the day-to-day news coverage and helps Polygon bring analysis to current conversations in the space. Chelsea was previously at Mashable, where she grew the games section from just herself to a full-fledged team. They covered not only games, but virtual reality and esports as well.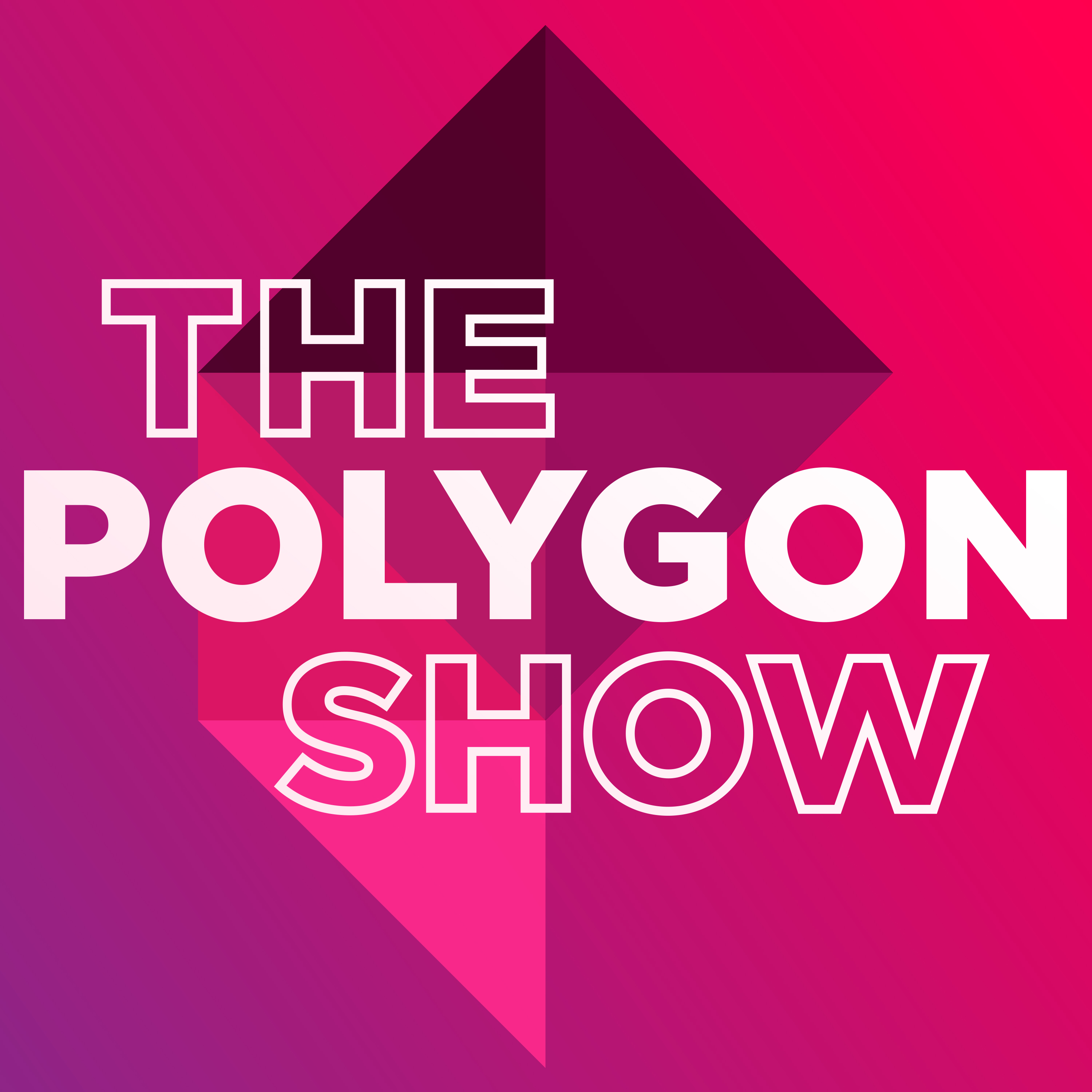 Four friends chat about games and answer your burning questions about carbonated beverages.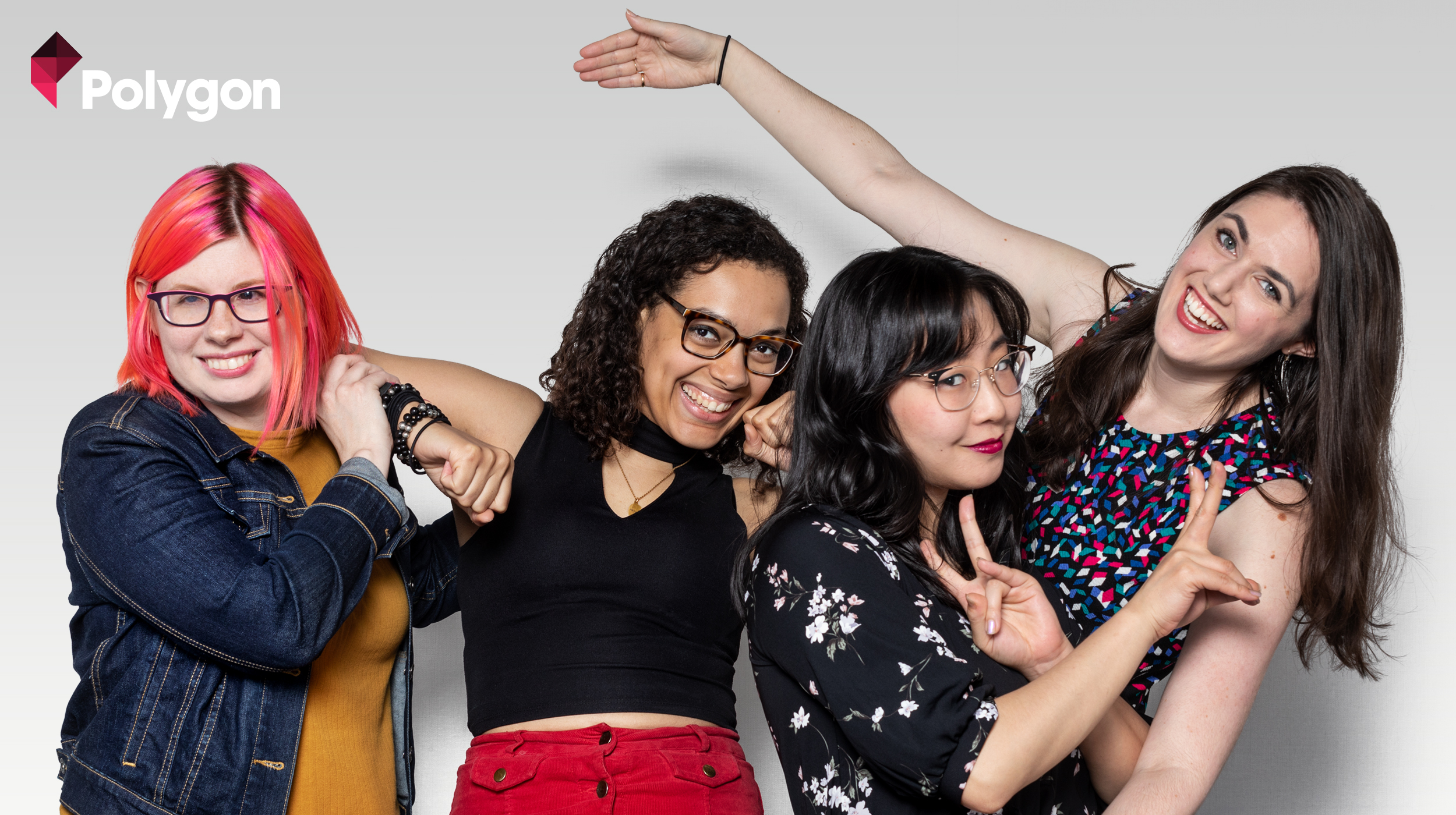 The Polygon Show @ PodX 2019
PodX brings together your favorite networks, podcasters, and podcasts, from true crime and politics to pop culture and storytelling, all in one incredible weekend. Explore the world of podcasts, experience panel discussions and live shows, learn from experts, and expand your knowledge of the evolving art of podcasting, all at PodX.
Hosts
Shows