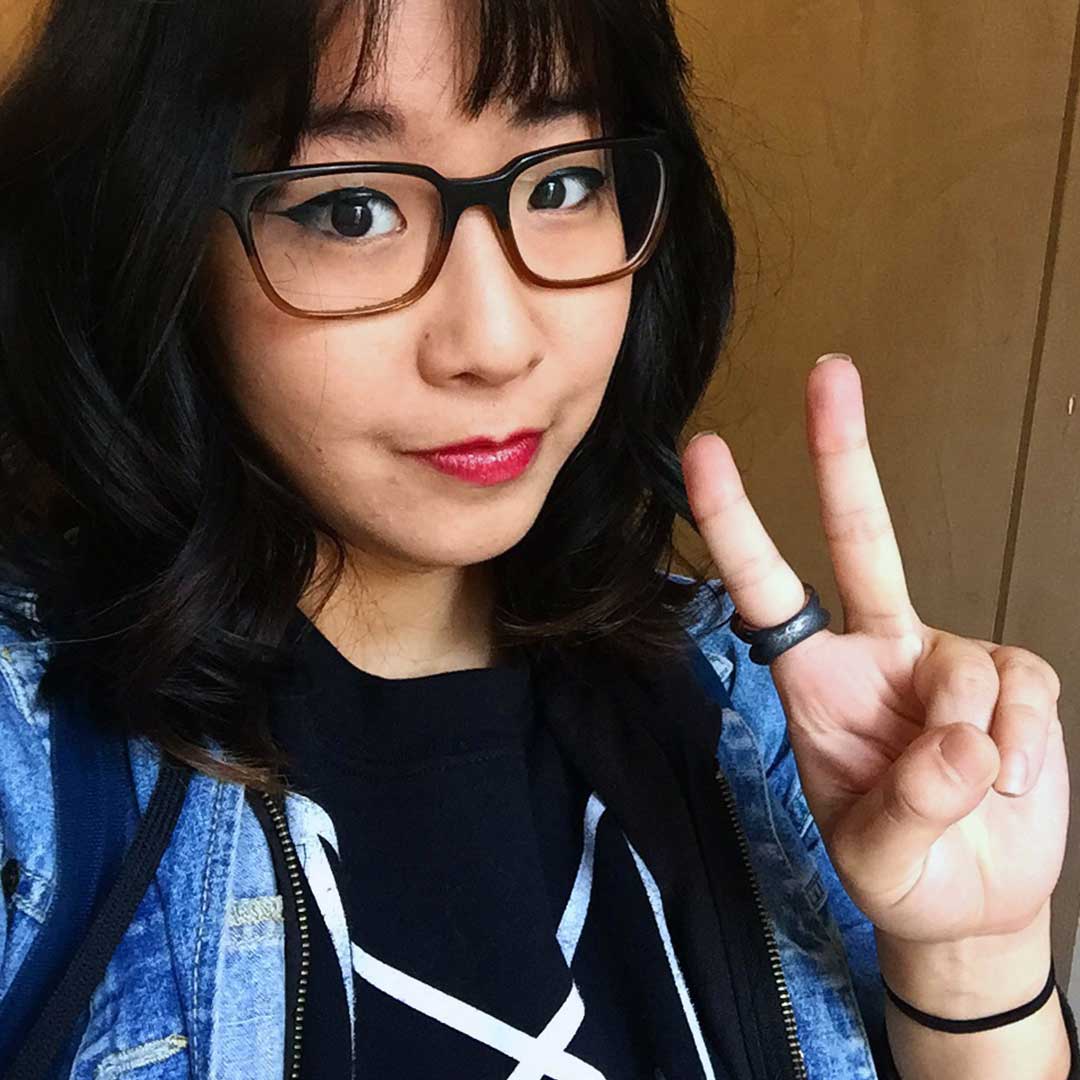 Ashley Oh
Social Media Manager, Polygon
Ashley Oh is the Social Media Manager for Polygon, where she oversees community, content and growth on all things social. When she isn't managing off-platform needs, she co-hosts The Polygon Show, an all-female podcast about gaming and its peripheral culture. She also contributes reviews, op-eds and news coverage to the site.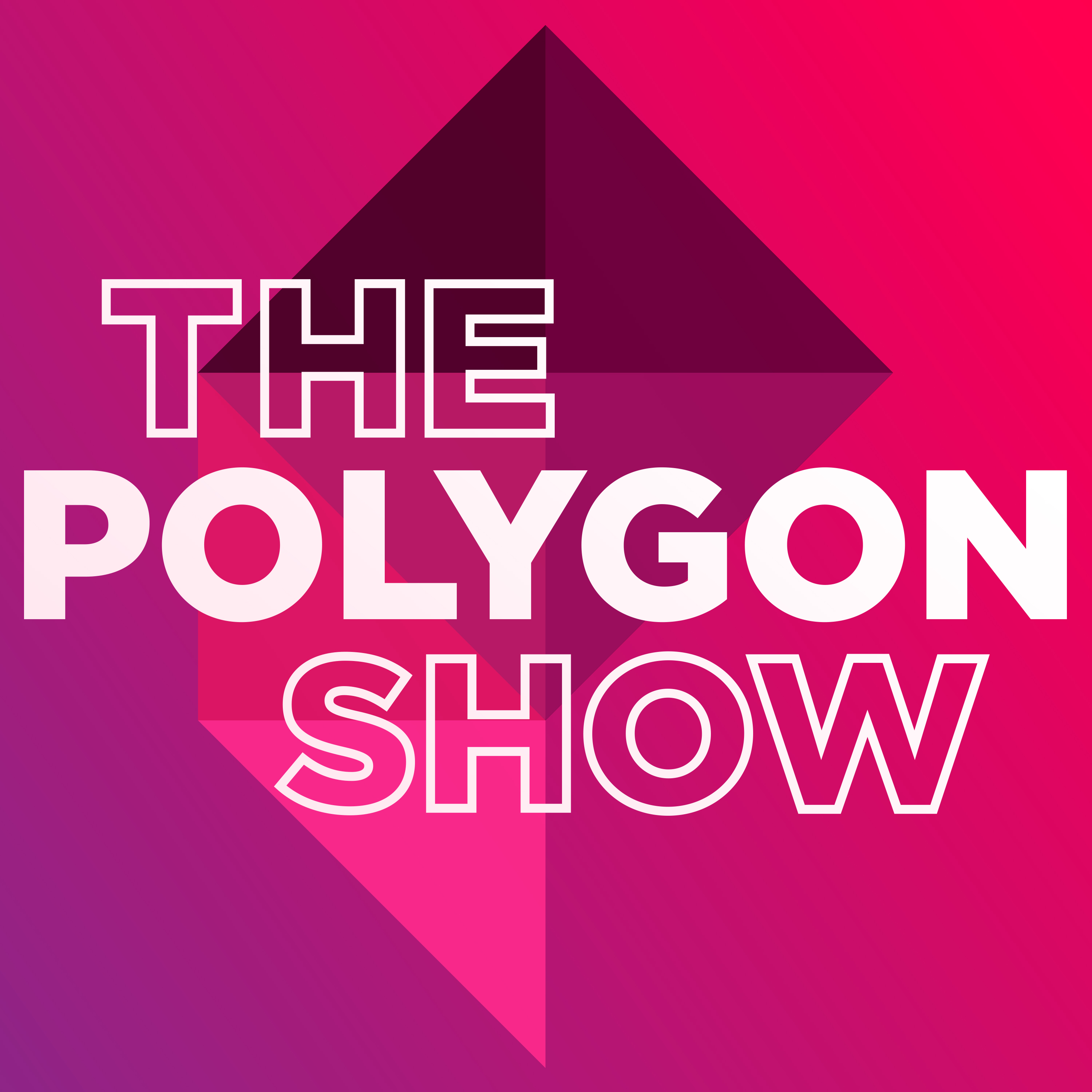 Four friends chat about games and answer your burning questions about carbonated beverages.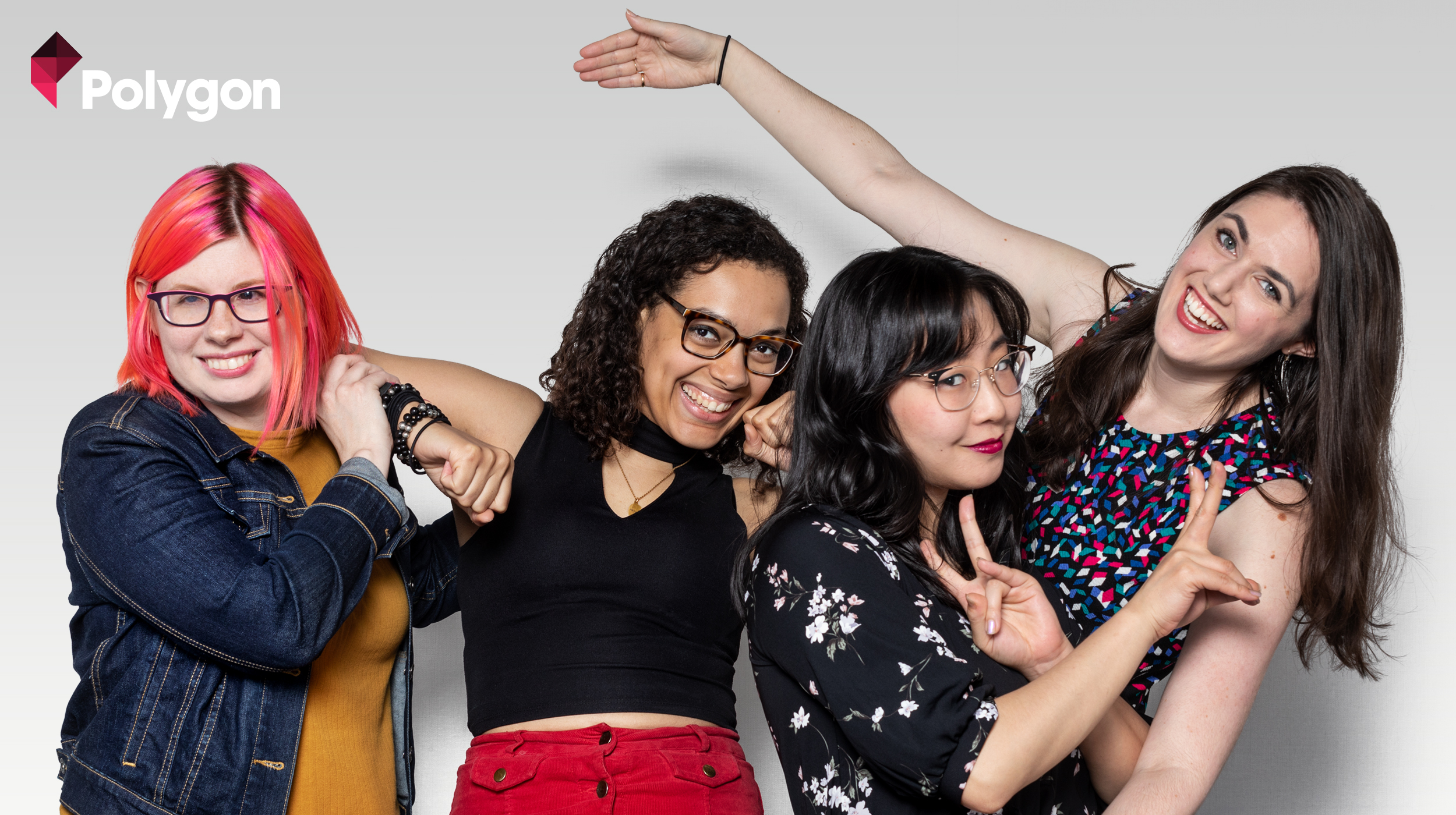 The Polygon Show @ PodX 2019
PodX brings together your favorite networks, podcasters, and podcasts, from true crime and politics to pop culture and storytelling, all in one incredible weekend. Explore the world of podcasts, experience panel discussions and live shows, learn from experts, and expand your knowledge of the evolving art of podcasting, all at PodX.
Hosts
Shows