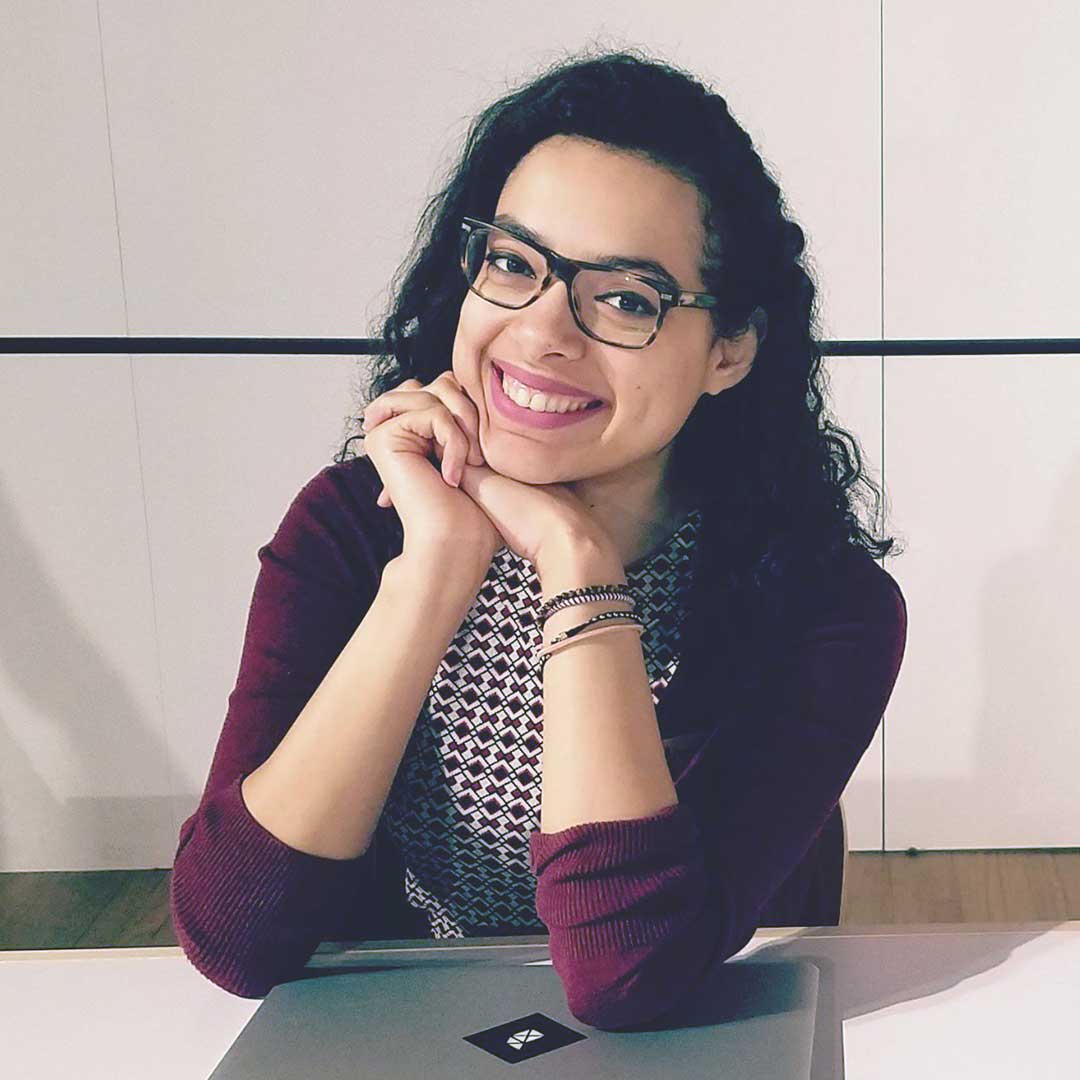 Allegra Frank
Associate Culture Editor, Vox
Allegra Frank is Vox's associate culture editor, reporting on entertainment and internet culture.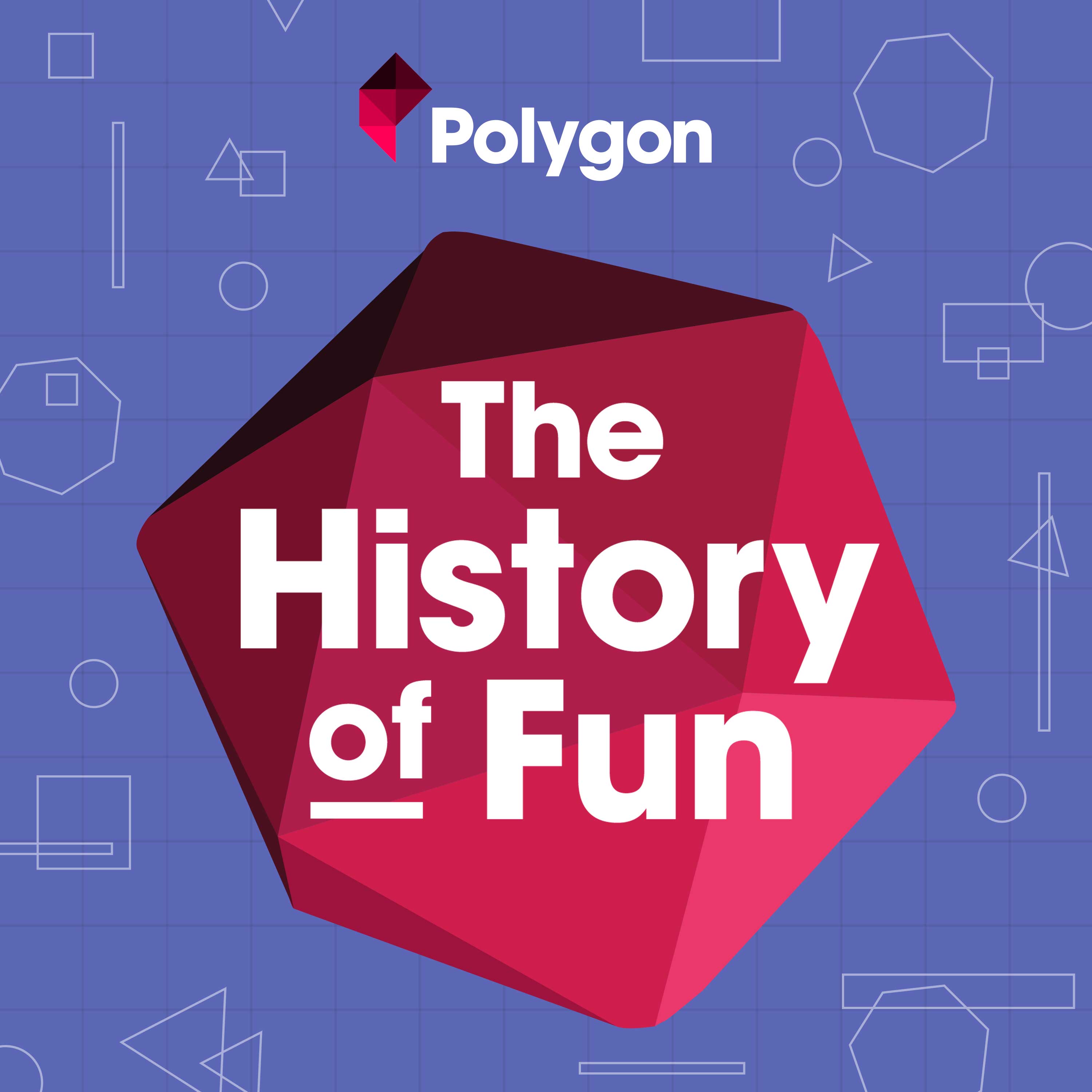 The hidden backstories behind the things you enjoy.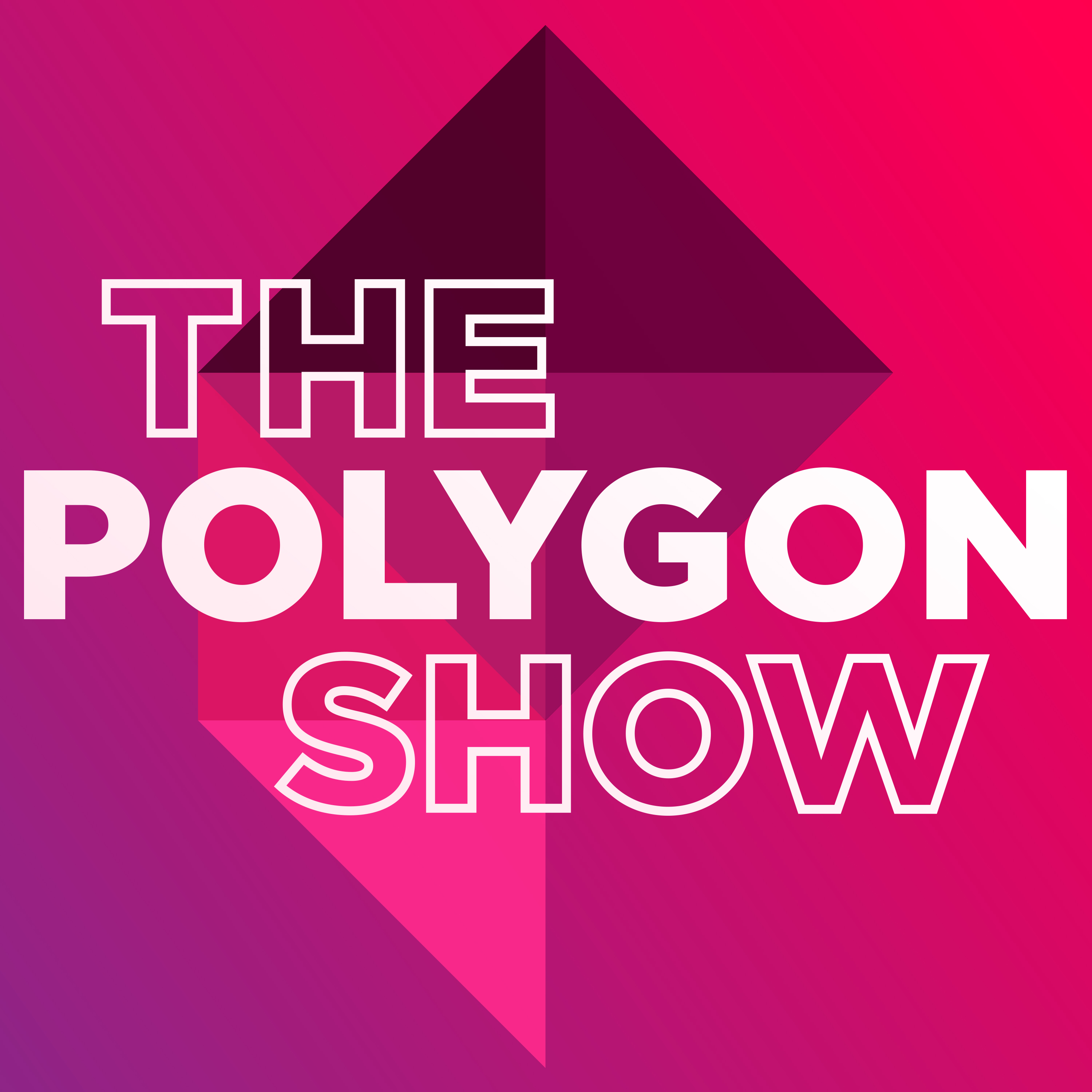 Four friends chat about games and answer your burning questions about carbonated beverages.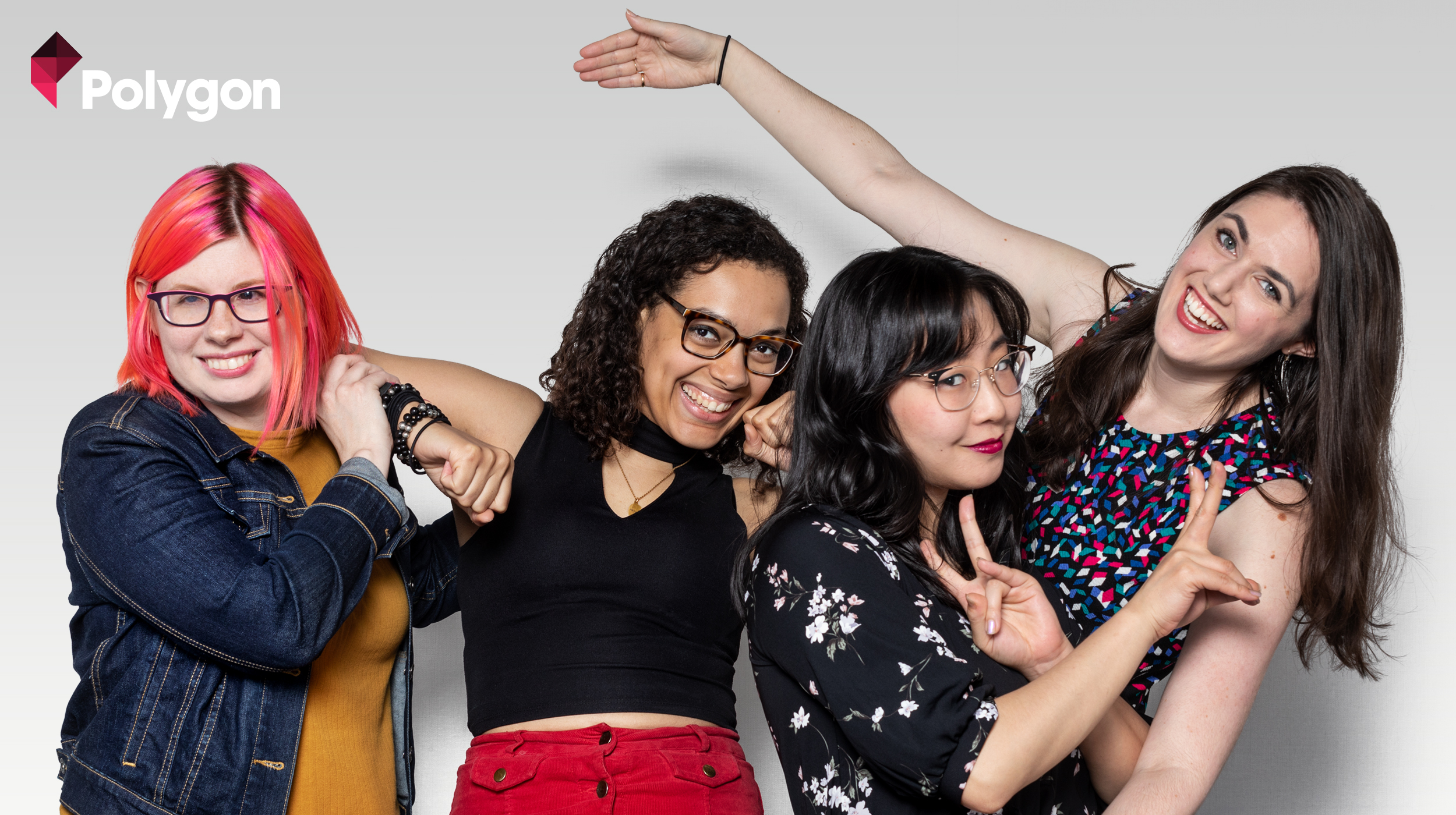 The Polygon Show @ PodX 2019
PodX brings together your favorite networks, podcasters, and podcasts, from true crime and politics to pop culture and storytelling, all in one incredible weekend. Explore the world of podcasts, experience panel discussions and live shows, learn from experts, and expand your knowledge of the evolving art of podcasting, all at PodX.
Hosts
Shows